Everything Everywhere, which is popularly known as EE, has announced that the carrier will be offering 4G LTE roaming in France and Spain. The latest service from the UK based mobile operator is available to consumers and small business customers, starting from today.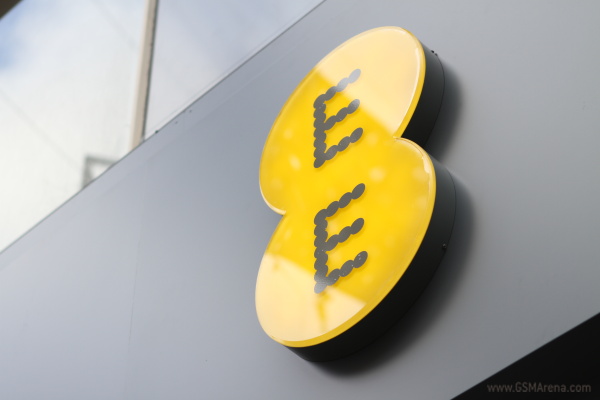 EE is offering a wide range of data roaming bundles with its plans starting at £3 for 100MB of data in a 24 hour period. The customers on '4GEE Extra' plans can enjoy unlimited roaming minutes and texts as a part of their plan.
EE has also said that it is planning to extend its 4G roaming coverage to all the major travel destinations during 2014, with the US, Italy, Germany, Switzerland and the Netherlands in line to join the list by the summer.
D
You would have thought that people understood signal sharing agreements before they post comments that make then look a little intelligent.... :/ they may be paying absolutely nothing in this instance, merely just renegotiating their agreements with ...
S
You would have thought they'd get the signal perfect in this country before investing in others. Even the legacy networks are still struggling to maintain and keep signal!
D
Notice that they don't talk about voice roaming, because it's going away in July: http://ec.europa.eu/news/science/130916_en.htm