Everything Everywhere, or in short EE, the joint venture between Deutsche Telekom and Orange S.A in the United Kingdom, is rolling out 4.5G data speeds in London. This is the LTE-Advanced (LTE-A) technology, which ups the data transfer speeds from the conventional LTE's 150 Mbps to 300 Mbps.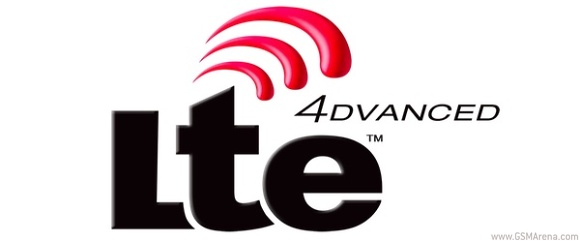 For now the move covers only London with no word on LTE-A's expansion in the rest of UK just yet. South Korea is the pioneer of LTE-A speeds, but they were bound to reach other markets sooner rather than later.
While LTE-A will greatly improve data speeds EE's voice network is still stuck on 2G. EE is currently spending £279 million to try and rectify the issue, though.
?
EE doing it again, let the others play catch up.... EE have something like 70% of the UK population covered in 4G, awesome achievement. On top of this, it is being rolled out to rural areas as well, look at Carlisle for this. Other Networks are gon...
n
EE whats the point of rolling out 4.5G when most of the country is strugglimg with 3G speeds slow and dropped calls n data nevermind missing out on 4G also sort out one thing first make that right then move on
?
UHUHUHU. I'll stick with my unlimited but still very fast HSDPA 3.5G. Only takes a few seconds for videos to buffer at the start of the video then everything goes smoothly. I would rather be able to have unlimited data and have freedom than have very...