British carrier EE is teasing "Something BIG" on its coming soon page – a Samsung Galaxy. It doesn't say which one, but there are only two things it could be.
The foldable Samsung Galaxy F was rumored to be exclusive to EE and with a 7.3" screen (when unfolded), it's certainly big. The phone was allegedly shown off at CES behind closed doors. Samsung wants to start selling it during the first half of this year.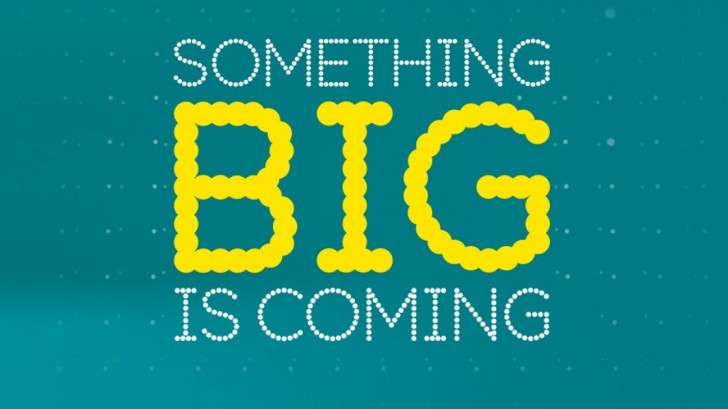 The other option is the Galaxy S10. The core trio will have screens ranging from 5.8" to 6.4", then there's the 5G model. EE already has dibs on OnePlus' 5G phone, so the carrier could plan a star-studded launch of its 5G network.
The EE page claims that the new Samsung Galaxy "is about to change your world", so what seems more world-changing - 5G connectivity or a punch hole selfie camera?
L
How is that any difference than being forced to buy 4G devices in places not covered by 4G network but only have 3G network. *smh
?
Unfortunately people who live in the areas that are not covered by 5G will still be forced to purchase this 5G feature whether they can use it or not.
c
£61.99 pm for 24 months on Tesco mobile for 20gb and no upfront XD, so its £1487.76 for them.