Carriers over at the US are tripping over themselves to brag about their 4G LTE networks, but adoption across the pond has been limited. Things are changing though - Everything Everywhere is rebranding itself as EE and will be rolling out the first 4G LTE in the UK.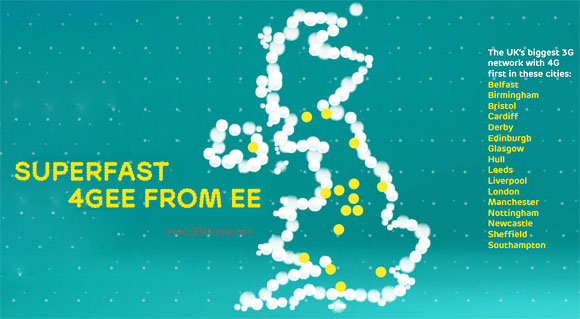 The service, called "4GEE", will cover a third of the population by the end of this year. As you would expect, that means covering the big cities - Belfast, Birmingham, Bristol, Cardiff, Derby, Edinburgh, Glasgow, Hull, Leeds, Liverpool, London, Manchester, Nottingham, Newcastle, Sheffield and Southampton.
4GEE will be available to phones and laptops. Five LTE-enabled phones will be available initially - the Samsung Galaxy S III LTE, the new Nokia Lumia 920 and Lumia 820, the HTC One XL and the Huawei Ascend P1 LTE.
Huawei will also be providing a mobile Wi-Fi hotspot powered by LTE and a USB stick.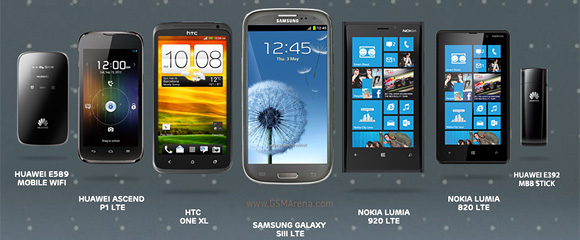 EE has plans to roll out fiber broadband to homes and promises lower prices if you get both fiber broadband and 4GEE.
The T-Mobile and Orange brands won't disappear - their stores will remain intact, but you'll have to go with EE if you want 4G.
?
The backhaul to the core is the same for both
?
The government is to blame for the delay, we should have had it back in 2008. Also the speed is lower for EE because they don't invest in backhaul, unlike Three, who can currently match those speeds via HSPA+, I'd expect 50Mbps LTE to be a reali...
ADVERTISEMENTS