British carrier EE was one of the first to offer 4G LTE in the UK, and it seems that high speed network availability is in high demand among Brits. EE announced today that it was able to pass the one million 4G customer mark four months ahead of its stated deadline.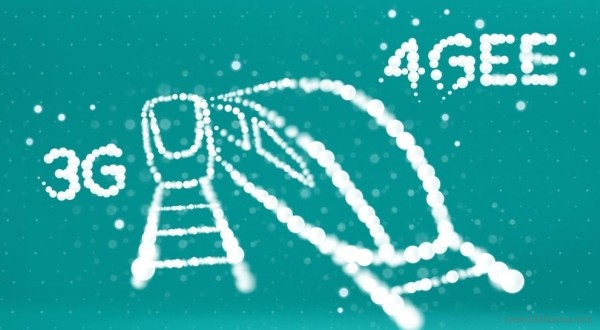 Arriving early to the LTE party is paying big dividends to EE, as rival providers Vodafone and O2 have only just launched their own 4G networks less than two weeks ago, while Three won't have theirs up all the way until December.
According to EE, more than 100 cities throughout the UK are able to take advantage of its 4G network, which is allegedly the fastest in Europe, and faster than those in the US and Japan. The UK also has some of the fastest global 4G adoption rates.
?
people are geting it wrong 800mhz is good for distance and indoor connectivity the higher the frequency the quicker the speed the second consideration amount of frquency you have. almost like bandwith
D
Dude,get your facts right. In india most operators are now providing 3G data at same rates as 2G. For example you can get1GB data from reliance/airtel/idea/docomo for Rs 125 or 1GB for just 2$. and 5GB for 4$ etc. And reliance is launching 4G netw...
D
joke of the millennium.