EISA Awards results are out, Huawei P8 voted Best consumer smartphone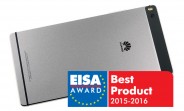 The European Imaging and Sound Association (EISA) has announced the winners of its annual Best Product awards. The Mobile devices category is the one that interests us most, with prizes awarded in a number of sub-categories.
The Huawei P8 snatches the Best Product award for consumer smartphone - the all-round smartphone winner, as voted by the editors of participating multimedia publications throughout the continent.
More specific trophies go in other directions and the Samsung Galaxy S6 edge gets the European advanced smartphone title. The Sony Xperia Z3+ doesn't leave empty-handed and is voted European multimedia smartphone. There's a single Tablet category, won this year by the Lenovo Yoga Tablet 2 Pro.
However, it is LG that is arguably the biggest winner this year, taking home not one but two titles. The LG G4 is deemed to have the best smartphone camera, while the LG Watch Urbane is crowned best wearable device.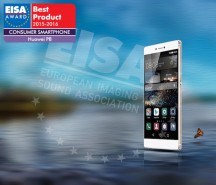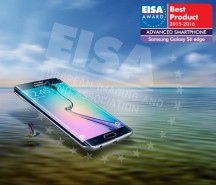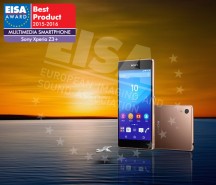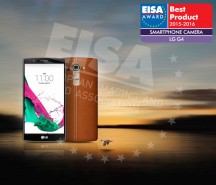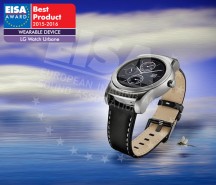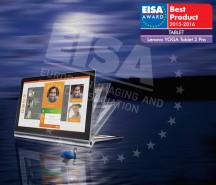 EISA Mobile Devices Awards 2015-2016 winners
D
U see ppl ? What did I tell you back in few months ago ?? h ? Here you go !
Z
You do realize Huawei has been the only Chinese smartphone manufacture in the top 5 for more than 2 years.
Z
Those are from 2014. Did you read the Article.
ADVERTISEMENTS