Elite x3 will be available from HP's US website starting September 5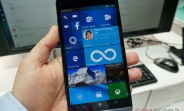 While we already know it, HP has now officially confirmed that its Windows 10-powered Elite x3 business phone will be available for purchase from the company's US website starting September 5.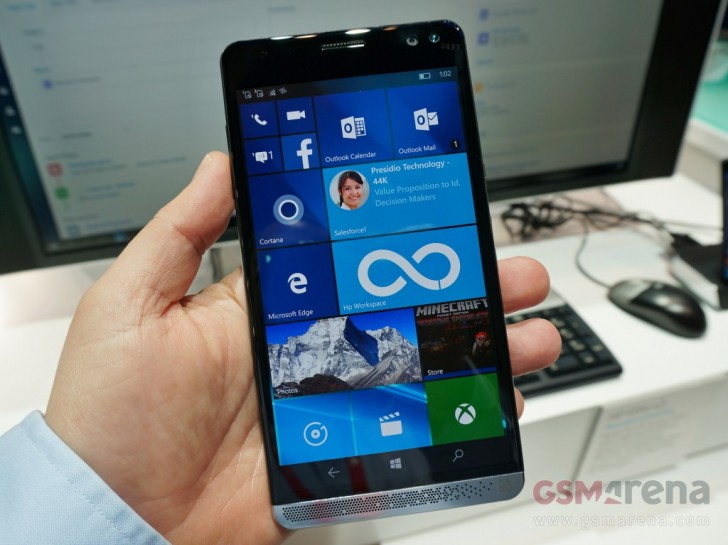 "The US HP.com website is one of many channels we use for our commercial solutions," the company said. "So the August 29th date is accurate. But for the US HP.com site, orders will begin on September 5."
For those wondering, August 29 is the date when a $799 bundle containing the phone, a desk dock, as well as a "premium headset" will be launched. The handset itself carries a price tag of $699 in the US.
It's worth mentioning that HP had earlier said the Elite x3 will be rolling out globally starting at the end of July. So, while the company has now confirmed the date when the device will be available through official channels in the US, we aren't sure if any third party retailers are already selling it in the country.
D
I can't wait for him to buy it and wonder why the Windows desktop executables won't install the latest software he wants to use. Even the MS ones. Lol.