Elon Musk takes a jab at Apple, says it only hires people Tesla fires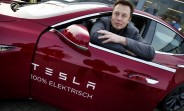 Tesla's CEO Elon Musk is currently in Germany, discussing the future of electric vehicles with the local government. However this didn't stop him from taking digs at Apple while interacting with media.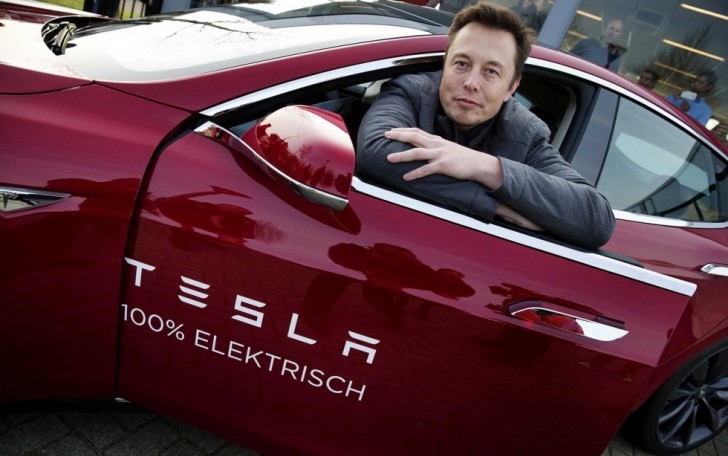 During an interview with German business newspaper Handelsblatt yesterday, when he was asked to comment on Apple hiring Tesla's engineers for its car efforts, Musk revealed that the people hired by the iPhone maker are those which were fired by the automaker. He added that this is the reason he jokingly calls Apple the Tesla Graveyard. "If you don't make it at Tesla, you go work at Apple," he said
On whether he considers Apple as a serious competition, he took another jab at the Cupertino-based company, saying making a car is not as easy as making a smartphone or a smartwatch.
"Did you ever take a look at the Apple Watch? (laughs) No, seriously: It's good that Apple is moving and investing in this direction," he said. "But cars are very complex compared to phones or smartwatches. You can't just go to a supplier like Foxconn and say: Build me a car. But for Apple, the car is the next logical thing to finally offer a significant innovation. A new pencil or a bigger iPad alone were not relevant enough."
D
Yeah? show me one who makes more?
D
First off, I'm an avid Android user and developer. Even before this statements Elon was my hero, because he contributed to the world in leaps and bounds in comparison to Steve Jobs (nice gimmicks maker). Elon pushes science much much further than...
M
No sense of trying to argue with him man. Lol. Actually don't ever argue with someone who use J.Bieber to prove their point. Btw, I think he meant 90% of smartphone profit in a quarter. (,--)
ADVERTISEMENTS