Meet Alcatel's first 2-in-1, the Alcatel Plus 10, and it's a Windows 10 device. Its detachable keyboard has unique functionality - it is an LTE hotspot.
The tablet features a 10.1" IPS LCD with 1,280 x 800px resolution. It's powered by a quad-core Intel Atom x5 Z8350 1.92GHz processor. Memory is a little tight with 2GB of RAM and 32GB storage (you can add up to 64GB more with a microSD card).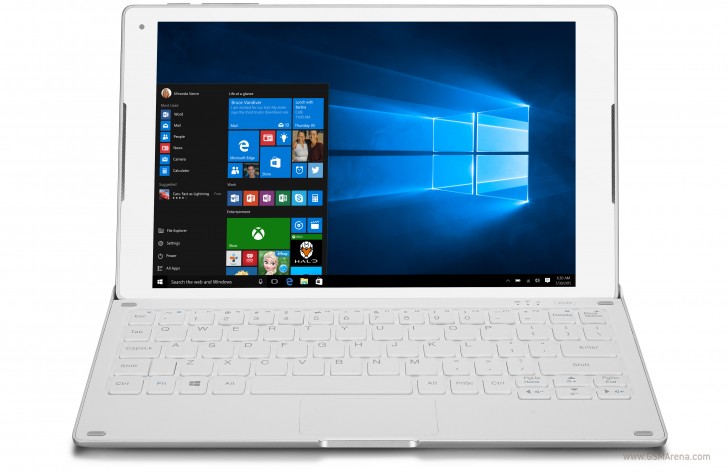 The Alcatel Plus 10 tablet also boasts stereo speakers on the front. There's also a 2MP selfie camera in the corner and a 5MP camera on the back.
The keyboard has a full-size USB port, a microUSB and a microHDMI. It brings built-in LTE connectivity and can serve as a Wi-Fi hotspot for up to 15 devices. The tablet's own connectivity features Wi-Fi b/g/n and Bluetooth 4.0.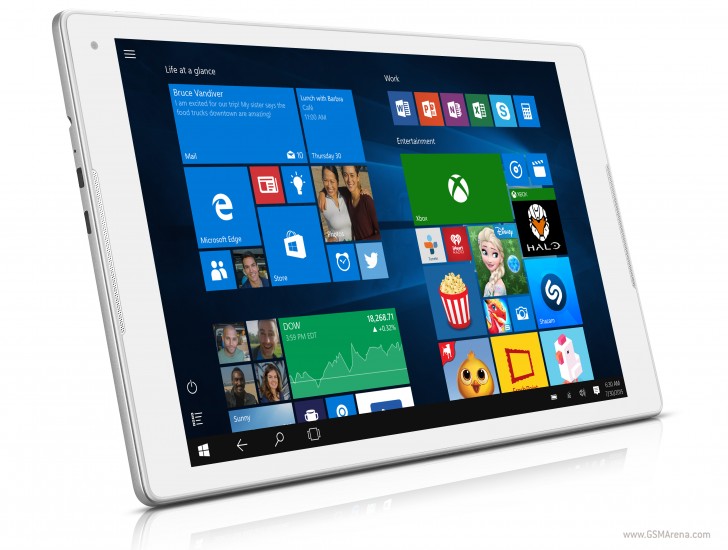 The battery life is good for 8 hours of work in total. The split in capacity is uneven - 5,830mAh in the tablet, 2,580mAh in the keyboard.
The Alcatel Plus 10 will be available in June in the following markets: Europe, Latin America, The Middle East and Africa. There are multiple color options, including a gray leather finish that's "silky to the touch." No pricing info yet.
i
can somebody help me get the factory image of Alcatel 10 Plus as while resetting I have briked my device. Not it keeps rebooting after showing a screen saying 64% complete. Dont want to install windows 10 a fresh and want factory image because some a...
p
hi, i need help please I need a Bios file for the tablet alcatel plus 10 . Please me help, my device is briked on the bios black screen. Thank
ADVERTISEMENTS