The OnePlus 5T Lava Red edition hit Europe and the US in the beginning of February. Now the phone, endorsed by model and actress Emily Ratajkowski, will be given away to five lucky couples in North America during a raffle that is ending tomorrow, provided all required steps are done.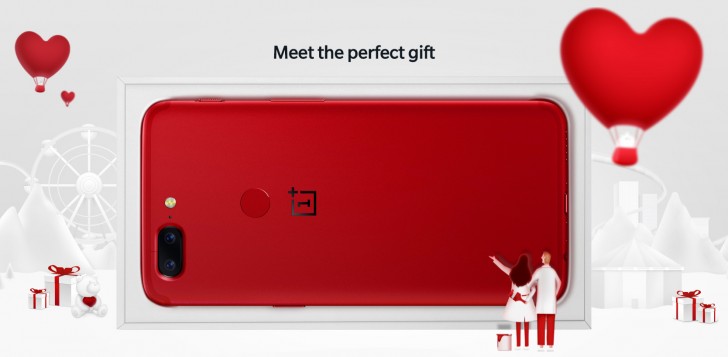 OnePlus gives away five bundles of a Lava Red 5T for her and a Midnight Black 5T for him (or vice versa) in a celebration of love for tech. Users are required to tag their SO in the Facebook comments in the Source link we provided below and explain in a creative way why they should win.
There are also the mandatory Facebook and Twitter likes and follows to be done. The contest ends on February 22 and winners will be announced shorty after.
The OnePlus 5T Lava Red comes only with 8 GB RAM and 128 GB storage. It also has Snapdragon 835 chipset and a dual-cam setup. If bought separately, its price tag is the same as the Midnight Black version - 560/€560/£500.
D
The title is wrong, it must be like this "Emily Ratajkowski to give away OnePlus 5T phones to 5 UNLUCKY couples" they are next 5 victims of stolen credit cards and stolen data, sent data to oneplus servers and victim of new Spywares from oneplus
D
A lot of sad white knights on here