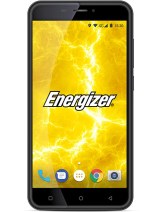 C
Nine days of standby. NINE. Purely stand-by, with a half an hour of real usage per day, but still...
D
Really good, but the only thing that is pure bad is the weight, as over 200 g weighting phones are too much weight for me.
Total of 3 user reviews and opinions for Energizer Power Max P550S.