The year-long court battle between Ericsson and Apple over LTE patents has been settled, Ericsson announced today. The two companies have signed a global patent license agreement, though the specific terms remain confidential.
The contract covers patents relating to GSM, UMTS, and LTE standards as well as other unspecified patent rights. The deal stretches over a seven-year period, and includes an initial payment from Apple, followed by ongoing royalties, all for undisclosed amounts, of course.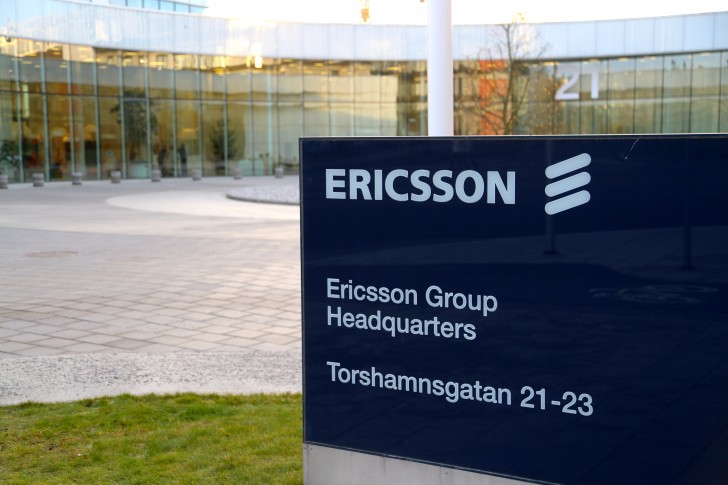 Ericsson did reveal its estimate for this year's revenues from intellectual property rights, quoting a number of SEK 13-14 billion ($1.52-$1.64 billion). Compare it to the SEK 9.9 billion from last year, to get a general idea of the magnitude of the Apple deal.
b
so straightforward "other company" doesn't have "those technology" like what apple has, very interesting as if apple "knows" everything about technology "they cant/never sue a company" like the status of ericsson we know they want to control but that...
?
For what apple could sue any company? For using their design?! LOL They doesn't have any single technology developed that some other company will use. Their business have just 3 departments: managment, design and marketing. They doesn't research or d...