Huawei was recently banned from supplying 5G equipment to carriers in Sweden, the home country of its rival Ericsson. It has now received support from an unexpected place as the Ericsson CEO Borje Ekholm said in an interview that this decision is restricting free competition and trade. He also said the ban will delay the rolling out of the new technology.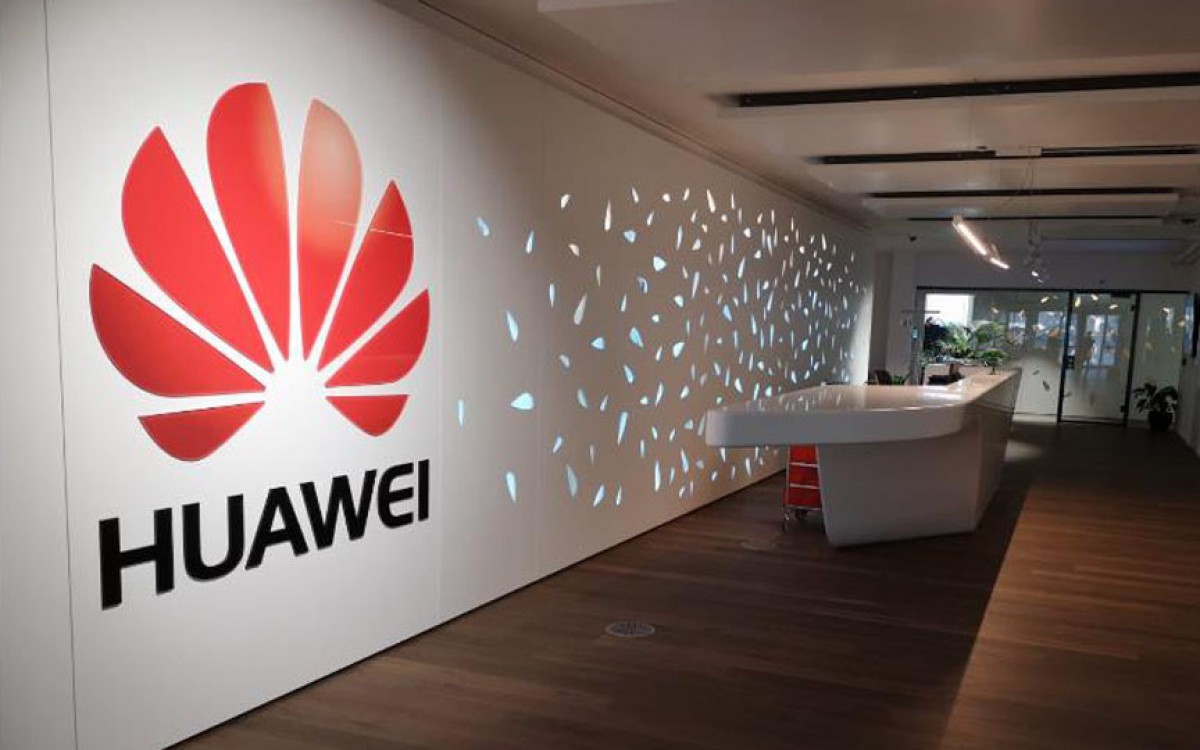 Exactly one month ago the Swedish Post and Telecom Authority (PTS) released a list of four companies that are allowed to compete for 5G frequencies in the North-European country. Two of the conditions were that installations must not include products from Huawei and ZTE and existing infrastructure with their equipment must be phased out by 2025.
Ekholm revealed his company "is built on the opportunity to trade freely" and from his perspective, it is important to have open markets. He also claimed Sweden has deviated from EU guidelines on secure 5G networks that allowed carriers and regulators to subject equipment manufacturers to extended scrutiny without banning any company in particular.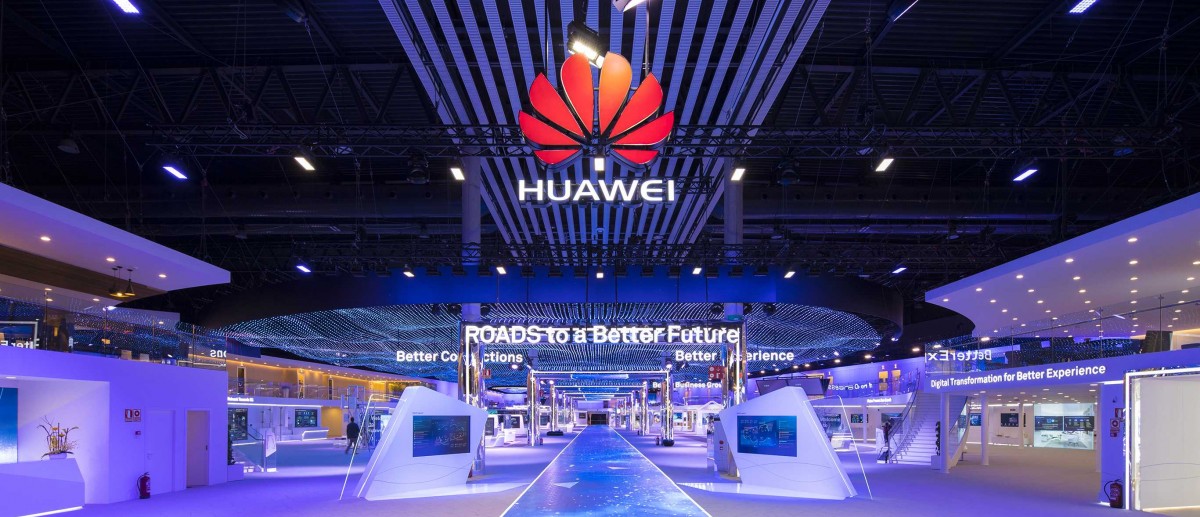 There's another reason Ericsson and Ekholm, in particular, want Huawei to be able to compete - the Chinese company is currently appealing this decision in court which is slowing down the rolling out of the 5G network. When the 4G arrival happened, Europe was slow to adopt it and if the situation repeats, the economy may suffer as a result.
L
No one surveils citizens than the US. How many times have we seen Face book and Twitter CEOs being called to answer in the Senate for data breaches and monopolistic tendencies? You'll need to pull another one to be taken seriously on this platfo...
L
The west hitting when the east punches too hard. Jealousy and losing against competitors. It's becoming clearer and clearer as to the reason for ganging up against one country. Tomorrow it will be South Korea or India
i
Are you for real right now?! Please do some research man! They use one of the most advanced surveillance on their own people to control them and eventually manipulate them and they answer to no one at all! And you call that "Money and Power talk...
ADVERTISEMENTS