Ericsson's CEO petitions Swedish Minister of Foreign Trade to overturn Huawei and ZTE ban in Sweden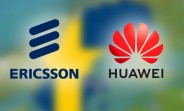 Over the weekend, a report surfaced that Ericsson CEO Borje Ekholm attempted to persuade the Swedish Minister of Foreign Trade to reverse a ban that was imposed. The ban would require telecom companies in Sweden to phase out any Huawei or ZTE 5G equipment by the beginning of 2025.
The Executive sent the Minister, Anna Hallberg, a series of text messages that pleaded her to take a look at the ban's order that was imposed by the PTS (Swedish Post and Telecom Authority). Ekholm has previously expressed his concerns about the ban, which would put pressure on vendors and risks creating a fragmented 5G market and would hinder innovation.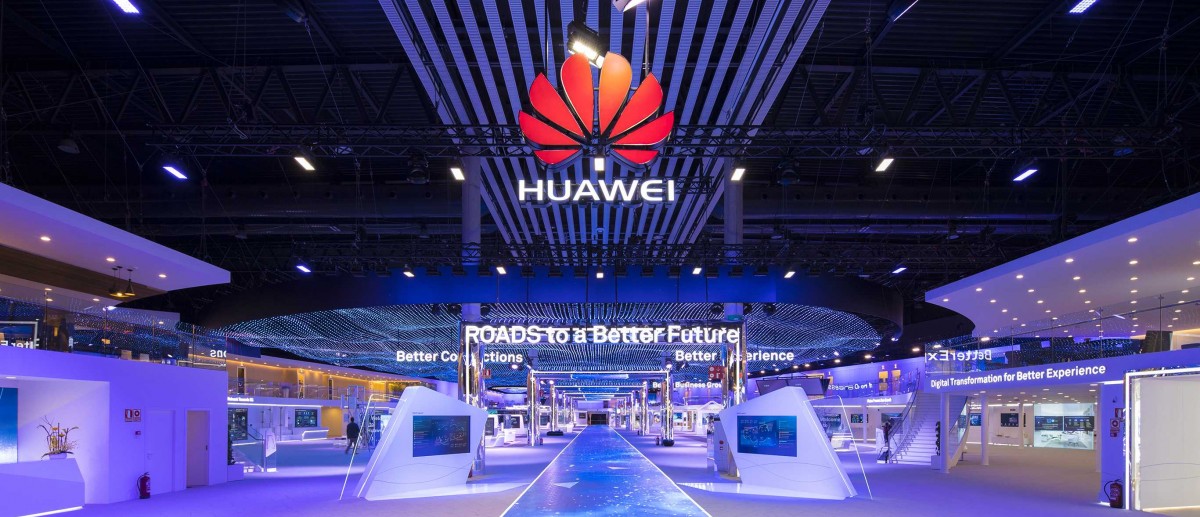 The ban follows an assessment by Swedish Police and military agencies who conclude that the Chinese State's influence could incentivize private companies to align their goals and strategies with those of the Communist Party.
Ericsson receives about 10% of its sales from China is one of Huawei's most significant rivals in the sector. Despite a warning from China back in October that "Negative impacts" could be faced by Swedish companies, the Prime Minister Stefan Lofven affirmed that the Swedish government stood by the decision for the ban.
?
Nick already explained to you how it's advertised inside China. You clearly don't know.
?
X86-64 has it own trouble, but far from 'dying'... If you think that, I have nothing more to say. Just because the Apple are going full force down the ARM route means nothing. And often, people think open-source = free, which is not. I...
?
LOL, read the internal PR inside China... It paints a different picture...