Essential is the startup behind the Essential PH-1, and its latest financing round added $300 million to the bank accounts.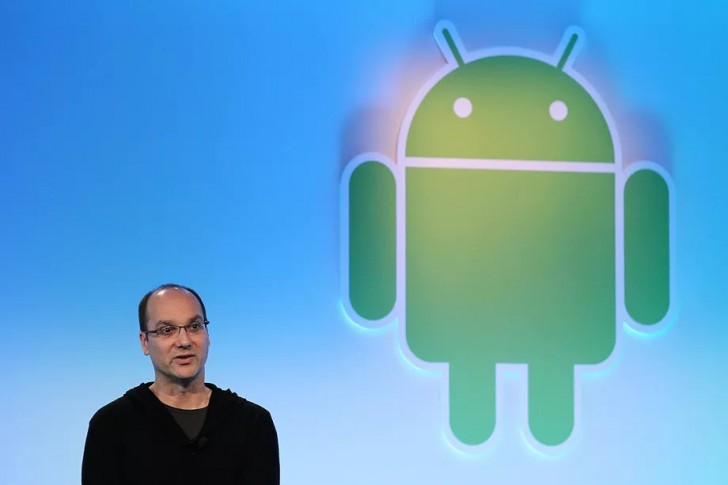 Essential came to life from the tech incubator Playground Global. Rubin founded it after leaving its head of Android position at Google. Now he joins in the already stacked smartphone market with the Essential PH-1.
Rubin also contacted SoftBank Group to include the startup in its $100 billion technology fund, but the deal collapsed after Apple joined the trust.
With the latest financial boost Essential should have an easier time delivering the Essential PH-1 to the market.
G
I find this Michael Keaton look-a-like comes across as a braggart. The only outstanding feature of this device is that it's made from Titanium. 2 pronged wireless adapter is a gimmick until there's more implementation. It's a poor man's Xiaomi Mi M...
E
It is a bit like saying, "Stop making racing cars and trucks, I only need a van!" The more variety there exists, the more consumers can get something close to what they prefer. Modular phones, with the same modules across multiple modules e...