Essential Phone discontinued, company working on 'next mobile product'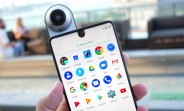 The Essential Phone (or PH-1) from 2017 was created by Android co-founder Andy Rubin and came with impressive hardware, promises for monthly updates, and a notch, among other traits. It lived an eventful life, though it often made the news for bitter reasons like delayed market launch, executives leaving, job cuts, and discounts to help save what's left of the company (not that we mind discounts). Well, the PH-1 is no more.
On a positive note, a spokesperson for Essential has released a statement giving hopes that something is in the works. It goes like this:
We are sold out of Essential Phone on essential.com and won't be adding any new inventory. We are now hard at work on our next mobile product and will continue to sell accessories and provide speedy software updates and customer support to our existing community.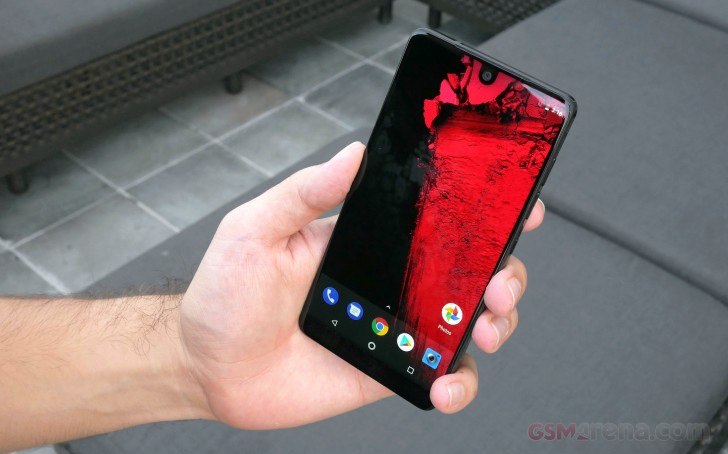 Now, what exactly this 'next mobile product' is remains uncertain and the fact that it's not explicitly a phone makes us skeptical that a PH-2 is coming. At least it some sort of consolation that the company will continue to provide support for existing customers.
k
And the conclusion? Don't let software guys design hardware (or vice versa).
A
I am glad this devices lasted as long as it did, sadly it was not as popular as it should have been. :c
At least they make a phone every while not every year.
ADVERTISEMENTS