Back when the Essential Phone dropped $200 down to $500 then to $450, some people speculated that this signals the end of the company. What will they say now that the phone is $400? Never mind that.
You can get both the Essential PH-1 and the 360 Camera for just $400 on Amazon. Best Buy has a similar deal, though itís $450.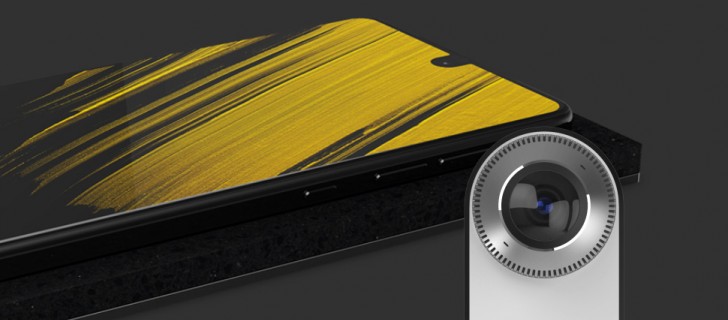 This makes the Essential PH-1 the cheapest Snapdragon 835 phone in the US, not to mention the high-resolution screen (near QHD). Take that, OnePlus 5T. Anyway, Oreo is already in Beta and the 360 Camera can livestream to Facebook Live.
i knew from the let go this phone would be a failure. the phone costs roughly 250-300dollars to produce. putting the phone for a miserable 400 with a camera the gains are almost none. I bet Andy is hesitating to produce a second Essential. Puttin...
MY hopes on 200 dollar price for Christmas still alive and kicking, that would be definitely "essential" phone :)
I would by one for $350, just worried about support. Will the company survive at least 2 years? Is the bootloader open and source code shared?