The Essential PH-1 was officially unveiled back in May this year. Soon thereafter, Andy Rubin - Android co-creator and also the man behind the phone - said they plan to to ship out reservations "within 30 days."
That deadline ended more than a week ago, and shipments for the $700 handset haven't started yet.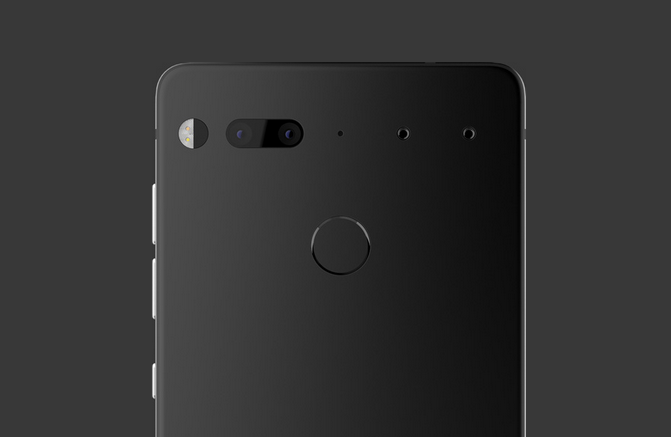 What's more, the company isn't even replying to media queries on the reason behind the delay. If you are one of those who pre-ordered the device, the only thing you can do currently is wait. Needless to say, we'll provide an update as an when we get to know more on the matter.
?
I reserved a phone myself, I desperately need a new phone, one with a great camera, good battery life, good specs, and a smaller form factor that wasnt a giant brick. Essential fit the bill. Plus i like different than the norm products. I have a feel...
?
Hopefully they're fixing that terrible camera quality (is you've seen that sample posted a while back)