Andy Rubin's Essential Phone has definitely had a bumpy ride so far, with less than 100,000 units sold last year. But the startup is still supporting its first smartphone, even though it decided against releasing a 'stable' Android 8.0 Oreo update for it.
The company is now working on Android 8.1, of which a first beta became available for eager testers exactly one week ago. And starting today there's a much easier way than before to get it.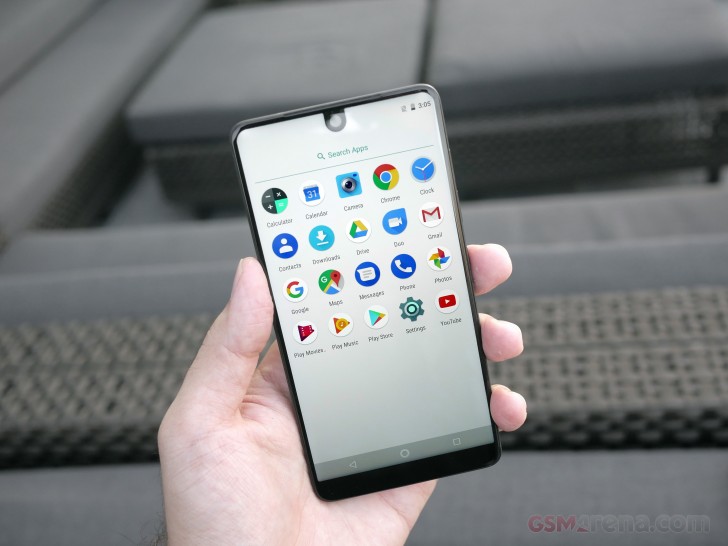 Up until now, if you wanted a taste of the Essential Oreo update, you had to manually sideload it to your phone. That's not something everyone enjoys doing, so now there's another option. When you enroll in the beta by heading to the dedicated page on Essential's website, you simply choose "over-the-air" as the answer to the question "How would you like to install the beta?".
Then you enter your name, email, and device ID. Once that's done you will receive the notification to download and install Android 8.1 over-the-air, no cables or computer connections required. Keep in mind however that beta software is prone to have bugs and various performance issues, so only proceed if you know what you're doing.
Maybe the phone is called essential. But is essential to dont have it looks horrible :-)
?
Their doing better than Samsung!