If you havenít yet heard of Essential, itís a company started by co-creator of Android and Danger, Andy Rubin. [Danger was the OS found on the Danger Hiptop a.k.a T-Mobile Sidekick] Essential promises an unmatched hardware experience along with a clean, pure Android flavor.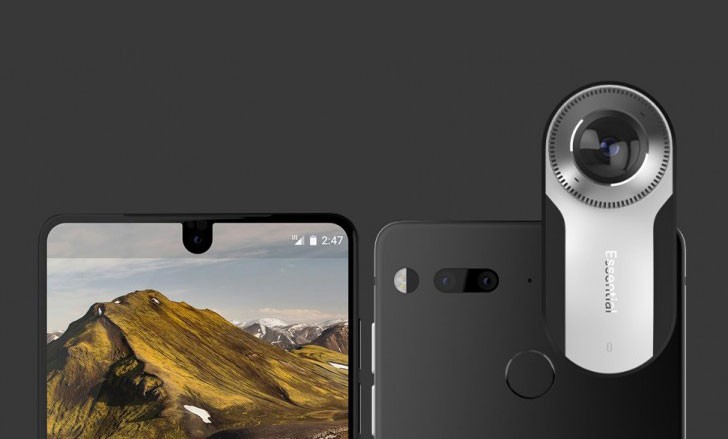 Today, in a statement made to Andro Guider Essential has confirmed that it is committed to frequent security updates for the Essential PH-1 with a goal of monthly security updates, just like Pixel devices get directly from Google.
Weíre committed to frequent updates an our goal is monthly security updates
Not all smartphone manufacturers are able to keep up with a large portfolio of devices and updating them with Googleís monthly security updates. Smartphones are oftentimes stuck on previous monthís updates or sometimes skip one or more months. Something that will probably never go away on Android because of fragmentation. But thatís another conversation for another day.
Seeing as Essential is mostly stock-Android, there isnít too much customization that needs to be tested before releasing an update.
The Essential phone is definitely one worth following. Whether or not it will be a huge hit remains to be seen. If Essential can make it into carrier stores in the US, we could be looking at a worthy new contender in the smartphone space.
D
Another iCrap owner, you can't be serious, LMAO.
D
Ports unfortunately are going the way of the dodo bird. Get a decent DAP and you are good to go, plus you don't kill your phone's battery.