Essential sued by Keyssa for theft of trade secrets in battle of ex-Google execs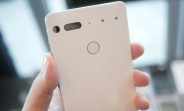 Essential may be a startup in the mobile space, recently releasing its first smartphone, but apparently that doesn't mean it's safe from being sued. While Apple's legal spat with Qualcomm got most headlines so far in 2017, today we learn about a new fight - and it's interesting from one point of view at least.
Keyssa Inc is suing Essential for alleged theft of trade secrets relating to a new technology that allows phones to connect to devices like cameras wirelessly. Yes, that is exactly how Essential's 360-degree camera accessory sends data to its phone.
Keyssa is backed by Tony Fadell, who founded Nest and sold it to Google a few years back. He then headed the Glass division at the search giant before resigning last year. In the other corner, Essential's CEO is Andy Rubin, Android co-founder and long-time Google Senior Vice President before he decided to pursue other ventures too. So this legal fight is more like a battle between a couple of senior ex-Google execs.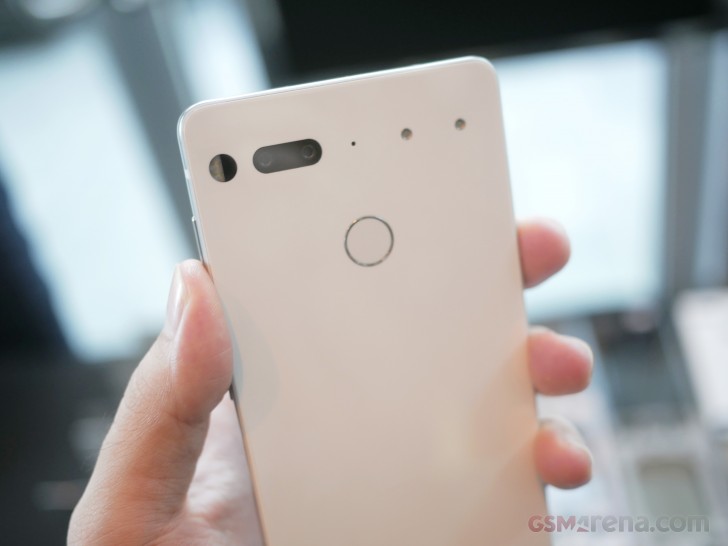 Keyssa claims that it's been working since 2009 to develop a chip for handsets which allows large data transfers without wires or using Wi-Fi. The company wants to make this a standard feature on smartphones, and for that purpose it's partnered with Samsung and Foxconn, among others.
Essential apparently held talks with Keyssa about using its technology in the PH-1 for ten months, but then decided to end the relationship and use a chip from a different company, SiBeam. Keyssa says that Essential's phone features its antenna designs and employs its methods of testing handsets on the manufacturing line. And since the information it shared with Essential during discussions comprised of trade secrets (with a non-disclosure agreement signed and all), Keyssa now demands compensation.
"Keyssa has not been compensated for Essential's use of this guidance and know-how. We are pursuing this action because our attempts to resolve this matter through discussions with Essential have not been successful", a spokesperson told Reuters.
m
essential phone has one of the best design for this year and i hope to see a better one next year
?
From Essentially Flopped to Essentially Sued.... lel
k
completely agree with your assumption we don't know details