The European Commission has approved Sony's decision to buy Ericsson's stake of the Sony Ericsson joint venture.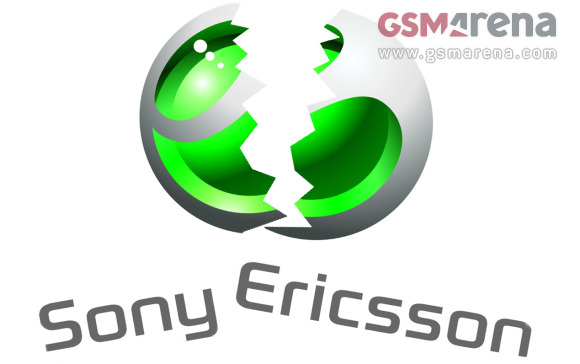 The ten year long alliance is coming to an end and the EU approval is a huge step for Sony. Back in October the ladder announced it will be buying Ericsson's stake in the joint venture for €1.05 billion. Two weeks ago Sony Ericsson posted a quarterly net loss of €207 million, selling a total of only 34.4 million handsets for the entire year, that's around 3 million less than Apple did in just last quarter alone.
V
Plz v want first of 3g video call in sony mobile plz....
D
Ok... the inside story.. It is not a selfish move by Sony... actually it is Ericsson who has forced Sony to buy out the shares..it was going on for last 1.5 years. It is because, in every year, Ericsson's profit from Network Infrastructure was...
i
What the hell are you talking about? Are you on drugs or something? And how is this selfish? It's called business. Some people really need to think before they post.
ADVERTISEMENTS