EU fails to find any illegal activity from Apple Music, but the affair is still far from over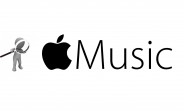 Apple Music is now a little over a month into its existence and yet the Cupertino streaming service has already managed to stir up a lot of controversy and make more than a few enemies. Like most new Apple services, its music streaming platform was launched with a flying start - a rich library of music already acquired and about 11 million subscribers already signed up (9 million of which on a free trial, but still).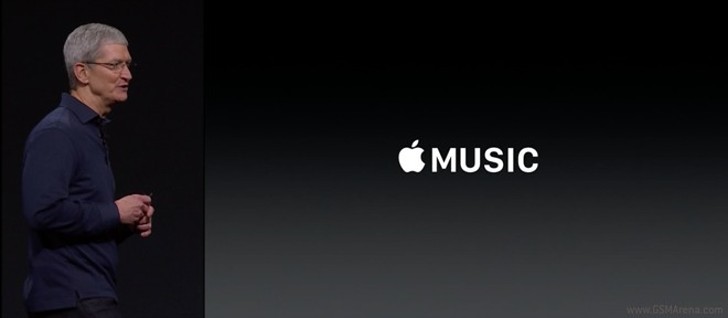 As most of you might remember, the US tech giant was accused by several parties, including major competitor Spotify of breaking antitrust regulations and trying to strike exclusive and unfair deals with major music labels, including Universal, Sony and Warner. The European Commission is just one of the parties that took it upon itself to look into the matter and according to latest developments - has found no evidence of Apple deals with record labels intended to block rivals.
The scandal revolves around two main accusations. One is that while dealing with the aforementioned record labels, Apple allegedly pressured said parties to cut off content to Spotify's free, ad-supported users. This, of course would be devastating for the service which currently has 55 million free users and only 20 million paying for premium access. There was even mention of an offer extended from Apple to Universal Music, saying that the tech giant would reimburse lost royalties if the latter would stop providing music videos to YouTube.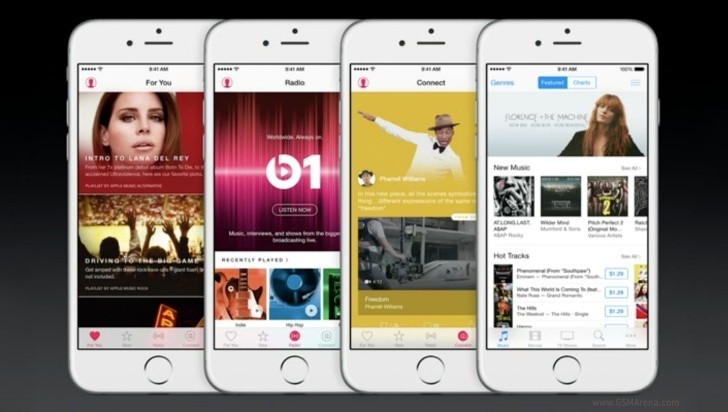 The other point of concern is the limitations Apple is constantly tightening around third party music streaming apps on the App Store. Jango, Spotify, Rhapsody and others have often complained of being deliberately suffocated - an issue that is also being looked into. For instance, when a user subscribes to a music streaming service through Apple's App Store, it in tern, is entitled to 30% of the proceeds, which forces higher end-user subscriptions and makes ad-supported delivery almost impossible.
The EU might have concluded with its investigation, but the scandal is far from over. It the US both the state and federal agencies are knee deep in the investigation and a statement should come soon.
D
Well it's anti-competitive, if you only allow for one app-store, and that app-store pays you revenues. It's anti-competitive, if you use your dominance in one area to gain dominance in another. If Apple had 90% of the smartphone market, or ...
?
surely your not talking about the apple app store, where ive gotten many many apps i swear were written in such a way, face it those apps bloat most the stores.
a
He might have meant quality apps that weren't made by a ten year old in his bedroom.