EU denies Apple allegations that moving to USB-C will stifle innovation
The EU is serious about making device manufacturers use USB-C as a standard charging port and it obviously won't be much of an issue for Android makers as the USB-C connector is virtually universally adopted there. Apple, however, has more to lose and has argued that a move to a common charging port will stifle innovation. The EU has now responded and pointed out that the bill does allow for continued development.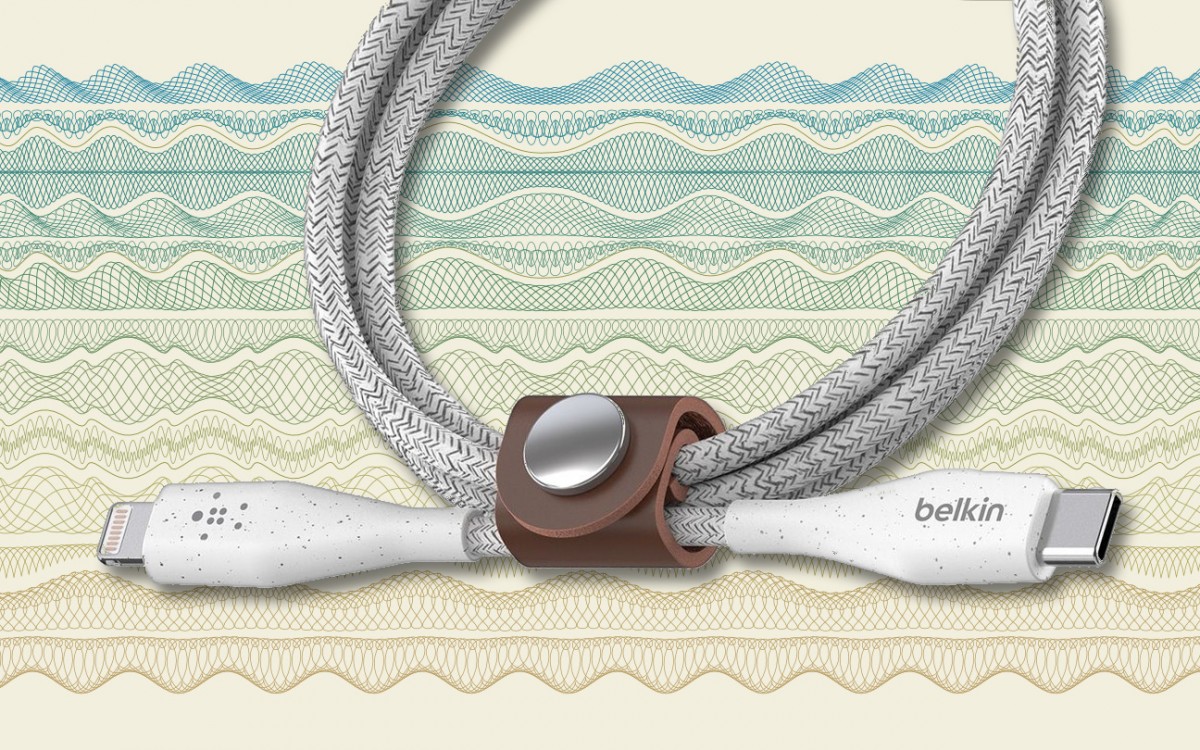 In a recent interview, the MEP and consumer protection committee chairman Anna Cavazzini said that the proposal leaves an open door for adopting a different standard in the future when a better one emerges.
It's not exactly clear how the process of moving to a future standard would work at this point but the important thing is that the proposal does allow for further development.
As of now, only Apple is using its proprietary Lightning port for the iPhones while most iPads and MacBooks charge over USB-C. Perhaps, it's high time Apple adopts the superior USB-C connector anyway.
You are the poor soul who thinks S21 Ultra is better than Mi 11 Ultra. I feel sorry for you as you can't afford either. "No cant be true no one would spend good money on overpriced junk." That's what I felt about the S2...
?
If lighting port was innovation then why the macbooks do not have 1 of those ports
?
The legislation requires everyone to have the same port, it doesn't stop a new port being rolled out to every phone at once when one comes along. The point of this legislation is to reduce the ewaste from having to buy lightning dongles and incr...
ADVERTISEMENTS