EU to remove geo-blocking of online streaming services within the region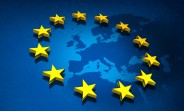 The European Union is working on a law that will remove the geo-blocking by online streaming services within the region. Currently, streaming services such as Netflix, Amazon Prime, Apple Music, etc. prevent the use of the service outside the home country. This means that if you are a Netflix subscriber in Germany you will not be able to access the content in Italy while travelling.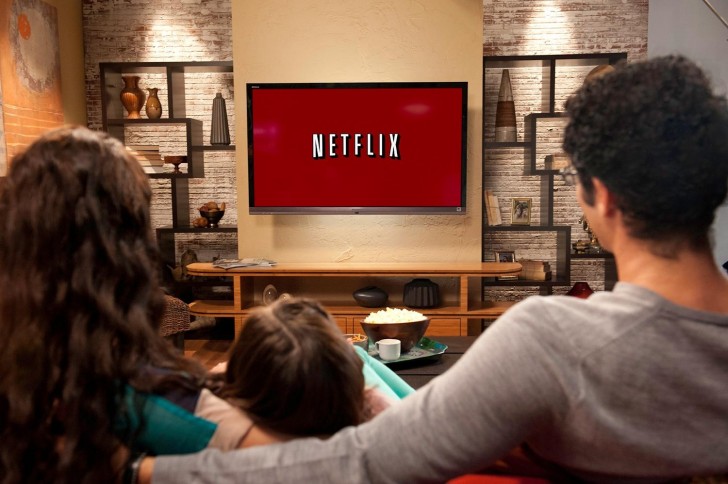 With the new law, subscribers will be able to access all of their online streaming services while travelling, as long as they stay within the EU. This goes beyond just being able to access the service but also includes being able to access the same library that you have access to in your home country where you subscribed.
Minor details regarding the law will need to be sorted out as well as whether or not UK will be part of this deal going forward.
D
You are so very, very wrong about Putin. The very last thing Putin would ever want is a broken EU. Putin wants a healthy EU, so he can do more business with it. The EU would also greatly benefit from more business with Russia, instead of business wit...
S
They never even paid a single cent in all the years since they entered the EU. All they ever did was leech.
?
You comments have nothing to do with the profile of the site and many EU citizens do not share your extremist and anti-national, anti-patriotic political views.