In November of last year, Google announced its plans to acquire the fitness smartwatch maker Fitbit. At this point, the acquisition is still pending regulatory approvals, and according to a report from Reuters the $2.1 billion purchase will be receiving the EU's antitrust approval. This, as per "people familiar with the matter said."
Privacy of user data remains a great concern, and the report mentions that Google offered to limit the use of Fitbit data for Google ads while more diligently monitoring the process of doing so. "We're also formalizing out longstanding commitment to supporting other wearable manufacturers on Android and to continue to allow Fitbit users to connect to third part services via APIs if they want to," Google confirms in a statement.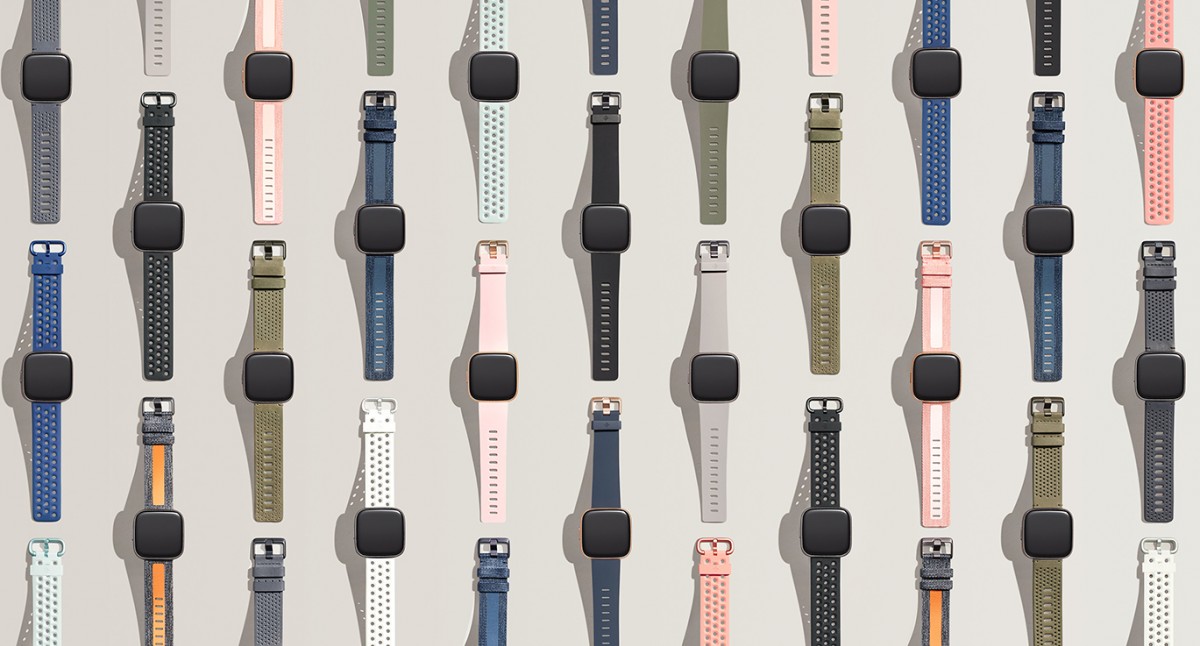 The Commission now needs to further investigate feedback from competition and consumers before deciding whether to concede or demand further concessions than what Google has put forth. A decision is scheduled to be made by the Commission on (or before) December 23.
Google's acquisition of Fitbit shows the company's interest in further focusing on the wearable aspect of Android – Wear OS. We might see Wear OS getting a complete makeover or even a watch that's "Made by Google". Wear OS sits behind competitors like Apple, Samsung, Huawei, and other lower-cost fitness trackers from makers like Xiaomi. If the acquisition goes smoothly, we might see Google finally place a more exciting player to challenge the competition.
?
Very excited for a google pixel smartwatch
C
Let's hope europe wakes up and banns this. There monopoly driven actions should be banned not only for microsoft.
?
Google is a pharma company through Alphabet. They got 2-3 pharmaceutical companies that are are involved in vaccines and all other stuff. Guess why they need Fitbit!
ADVERTISEMENT