According to the Financial Times, the majority of European carriers have placed mass orders for nano-SIM cards. Reportedly, the reason for this is the next iPhone featuring the recently approved 4FF nano-SIM card design.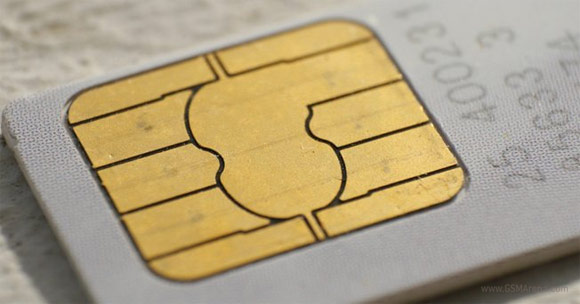 The new nano-SIM card is 40 percent smaller than the existing micro-SIM and has recently seen wide support with smartphone manufacturers besides Apple.
Motorola, Nokia, RIM and Apple have proposed a design for the nano-SIM to the European Telecommunications Standards Institute (ETSI), which eventually chose the Apple solution. Still, if the current micro-SIM is anything to go by, don't expect the new nano-SIM standard to become mainstream for at least another year or two.
?
I don't see what everybody is complaining about. If you go to buy the new iphone, then surely you deal with the whole sim issue right there at the shop. Whether you have to cut it or get it swapped, any decent vendor should have that in place. And if...
D
Isn't the number on the bigger card that they pull them from?
?
dont for get us people that work in phone shops have to read the sim number its hard enouth as it is with the mico sims
ADVERTISEMENTS