One of the key additions to the second generation model of the Nexus 7 over its predecessor was the addition of LTE. Google's website clearly mentioned the presence of LTE on both the US as well as the European models, with support for the respective bands.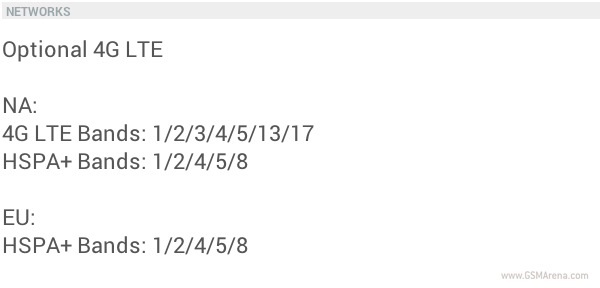 If you were to visit the Nexus 7 specifications page now, however, you'd notice that it no longer mentions LTE bands for the European model. Whether this was just a mistake on the specifications page that was later corrected or Google cancelling plans on releasing the LTE model in the Europe is not yet known. For what it's worth, they never talked about the European LTE model during the event.
This doesn't mean there won't be data connectivity at all but if you're in Europe you would have to contend with HSPA+ connectivity on your new Nexus 7.
Update: Google brought back the LTE specifications for Europe, with the same bands as before (note: the European bands are different from the US bands).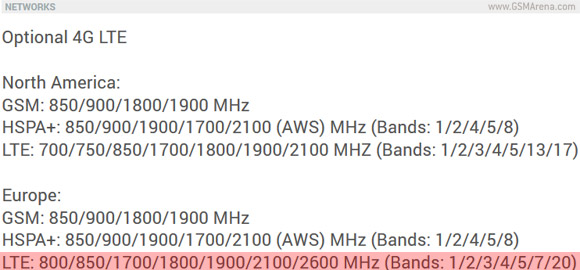 D
if someone buys the 4g/3g model from US will he be able to use it with european networks ? thank you :)
G
3's customer services is rubbish that's why its cheaper on 3! £15 for pay as you go a month lol you may as well have a contract and get free unlimited internet.
?
everyone in ur country should get together and demand prices to come down. In UK on 3 network, for a pay-as-you-go top up of £15 that is only valid for one month you get 3000 cross network minutes, 3000 texts and all you can use internet, no li...
ADVERTISEMENTS