Just like the Galaxy Note 3 before it, the Samsung Galaxy S5 packs a region lock. To get rid of it, Galaxy S5 customers need not only to activate, but also make a cumulative calls over 5 minutes in their region before transferring and using it overseas carriers.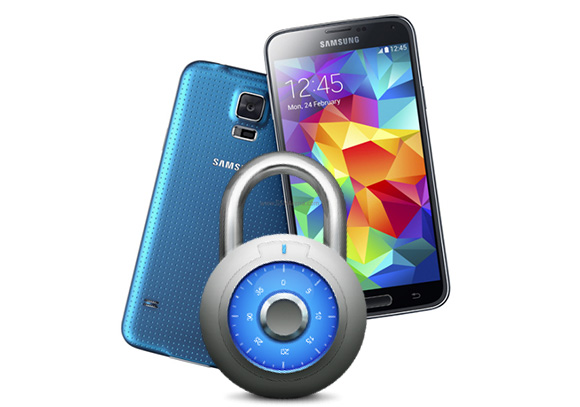 Back in November last year, Samsung issued a statement detailing the locks. The phonemaker stated that the region lock stems grey market imports. The 5 minutes of voice calls have to be made using a SIM card from a carrier from the designated region.
Here is what's stated on the European Galaxy S5 box:
European Model: This product should be activated with a SIM card issued from a mobile operator within Europe. (as defined EU/EEA, Switzerland and the following Non-EEA countries Albania, Andorra, Bosnia and Herzegovina, Former Yugoslav Republic of Macedonia (F.Y.R.O.M), Monaco, Montenegro, San Marino, Serbia and Vatican City.) To use SIM cards from other regions, a cumulative call over five minutes must first be made with the SIM card from European operators.
Countries in the European Economic Area (EEA):
Austria, Belgium, Bulgaria, Cyprus, Czech Republic, Denmark, Estonia, Finland, France, Germany, Greece, Hungary, Iceland, Ireland, Italy, Latvia, Liechtenstein, Lithuania, Luxembourg, Malta, Netherlands, Norway, Poland, Portugal, Romania , Slovakia, Slovenia, Spain, Sweden, UK, Switzerland, Croatia
Non-EU/EEA countries:
Albania, Andorra, Belarus, Bosnia and Herzegovina, Macedonia, Moldova, Monaco, Montenegro, San Marino, Serbia, Vatican City
N
Heyy have uh got the solution yet ?
h
whats the country of samsung 02 phone
l
my phone faile to operate network in my country made by samsung