Events from Facebook is a new iOS app that lets you keep up with stuff happening nearby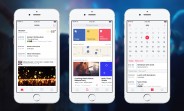 Facebook has launched yet another mobile app today. Events from Facebook is only available on iOS right now, and it's coming soon to Android. You can already grab it from the iTunes App Store.
As its name implies, this app is all about events - namely, its purpose is to make it easy for you to always find interesting stuff happening nearby. Hundreds of millions of events are shared on the social network every year, so clearly there will be plenty to choose from.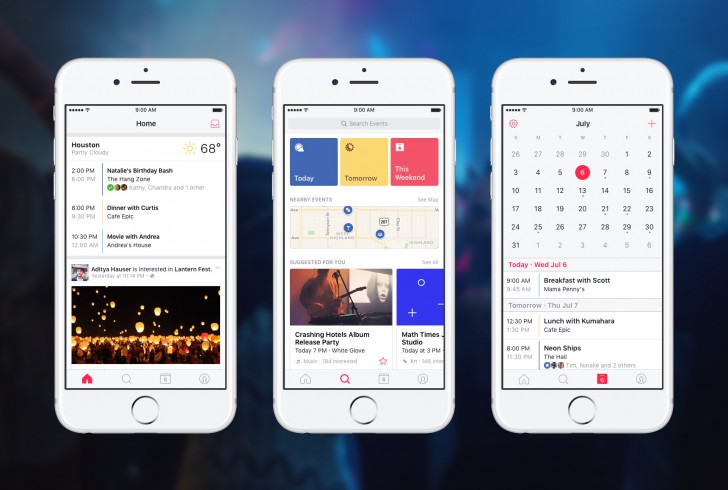 The app shows you what events your friends are interested in, recently unveiled events from the Pages you like, as well as updates from events you're connected to already. Recommendations of events are available too, based on time, location, and your interests. There's also an interactive map that lets you explore events around you or those taking place in other locations. You can search for events in any city.
A calendar view keeps track of all your events, letting you quickly see when you're doing something and when you're free. You can add calendars from your iOS device to view alongside your Facebook events, if you want.
D
Great...because we need another useless app from facebook draining more of our batteries. Pass.
D
I am not going anywhere hehe