Evernote backtracks, says won't read users' notes unless they opt-in
Shortly after announcing an update to its privacy policy that would have compromised the privacy of user data, Evernote has backtracked on its plans.
"After receiving a lot of customer feedback expressing concerns about our upcoming Privacy Policy changes over the past few days, Evernote is reaffirming its commitment to keep privacy at the center of what we do," the company said in a blog post.
"As a result, we will not implement the previously announced Privacy Policy changes that were scheduled to go into effect January 23, 2017."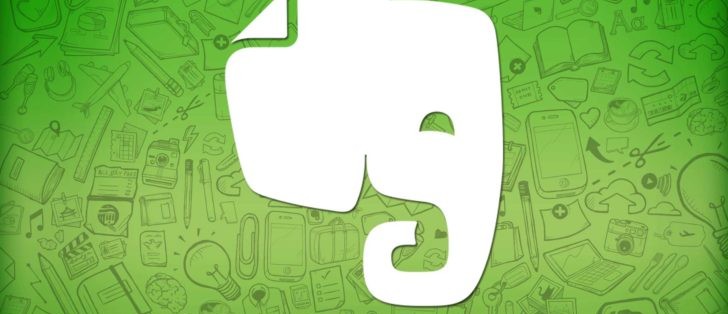 In case you missed, the change in privacy policy allowed select Evernote employees to read users' notes. In addition, there was no way for users to opt-out of this change.
The company, however, now says that "no employees will be reading note content as part of this process unless users opt in."
"We announced a change to our privacy policy that made it seem like we didn't care about the privacy of our customers or their notes," said Evernote CEO Chris O'Neill. "This was not our intent, and our customers let us know that we messed up, in no uncertain terms. We heard them, and we're taking immediate action to fix it."
A
Would // Oh snap make it any better? Or # Oh snap? Maybe you need a multi-line comment?
A
Maybe I should draw a picture of someone giving his data to someone else, and then acting shocked after realizing that someone else has access to his data.
M
I can say with a pretty high degree of confidence that no one who uses "ohhh snap" runs any servers in the cloud or in data centers. Don't even get me started on using your own code.
ADVERTISEMENTS