Evernote updates its privacy policy to allow employees to read your notes, and you can't opt out of this
Popular online note-taking service Evernote has announced an update to its privacy policy, allowing some of its employees to read your notes. The updated policy will come into effect starting January 23, 2017.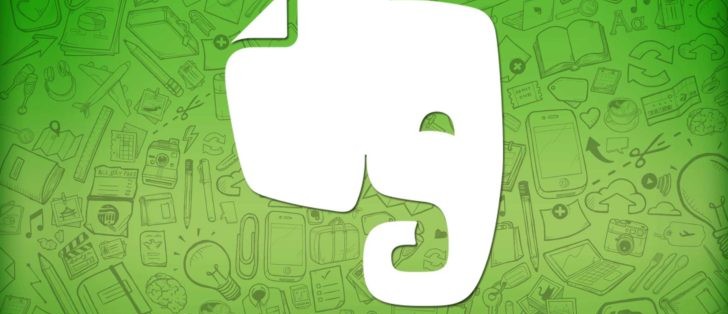 The reason behind the move is described as: "this is primarily to make sure that our machine learning technologies are working correctly, in order to surface the most relevant content and features to you."
And that's not all - there's no way for users to opt-out of this change. "And please note that you cannot opt out of employees looking at your content for other reasons stated in our Privacy Policy (under the section, "Does Evernote Share My Personal Information or Content?")."
If you have notes with sensitive data that you don't want Evernote staff to see, the company suggests you encrypt data inside those notes. For more information related to this update, head to the Source link below.
m
Lol this thing backfired at them and they had to withdraw the changes they tried to make.Talk about karma.Just read their twitter.
P
Thanks for letting me know to deactivate this POS (piece of sh..)
?
all connected apps and programs do this. OneNote, Evernote, Keep, and Notes on iOS. The only that doesn't is OneNote for the PC (as part of the Office suite, not the free app) - but you have to not sign in to your or any account, keep a local profile...