We talked about the new Evernote web design back in October. The site was still in beta back then but the company has now made the design final and it is being made available to everyone.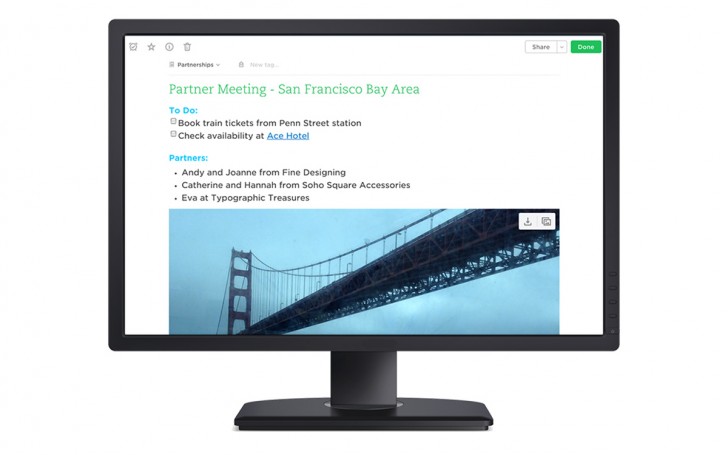 Just to recap, the new Evernote design focuses on simplicity, with a super clean look that lets you focus on your writing. The buttons on the side hide away when you start typing and only the essential controls remain on screen.
You can check out the new UI in the link below.
D
Evernote rocks!! I use it for my classes! Also, the way Evernote syncs with Blackberry HUB (Message app) and the Remember app (Notepad app) is awesome and so productive! And using it on the browser is really cool too
ADVERTISEMENTS