Rumors that Samsung's newest flagships - the Galaxy S7 and S7 edge - will come with the Always On feature turned out to be true when the devices were unveiled yesterday. However, if you already own a Galaxy phone and are hoping that your device will get the feature, you're sadly out of luck.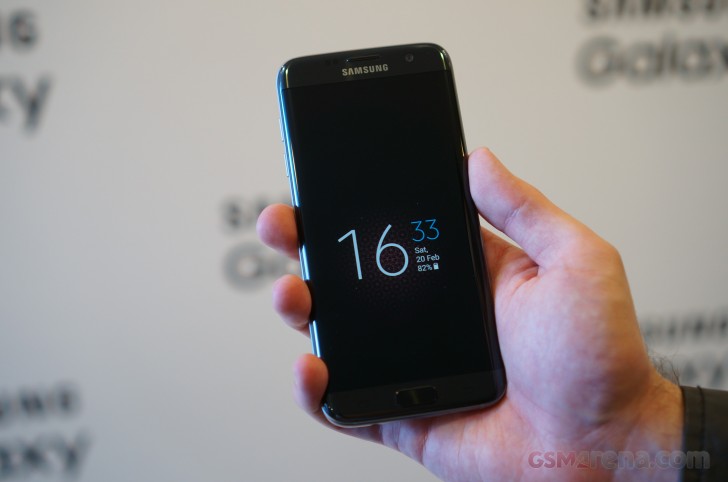 The South Korean company has confirmed that none of the existing Galaxy handsets (not even flagships) are getting the feature. So, if you have your own reasons for purchasing a Galaxy S7 or S7 edge, add this one to the list as well.
For those who aren't already aware, the Always On feature allows your phone to show some information - including clock, calendar, as well as a background image - even when it's locked and display turned off.
?
I have an lg panel lcd tv that has burn in because some nice person left it on pause for hours. Your point about amoled is ?
M
No matter how much a troll hates apple, they've got to admit that apple is the best of the best when it comes to support/updates of their previous devices. Aside from physical hardware limitations (no 3d touch on older devices for example), any new f...
?
Does the truth hurt you, Samsung fanboy? You can't deny the fact that all AMOLED screens suffer from burn-in.