Despite the 2013 production date, the LG made Nexus 5 is still an awesome, not to mention iconic device, especially for $200. Expansys has started posting its Black Friday deals early and among them you can spot the 32GB vanilla Android handset in White, Black and even Red for $199.99.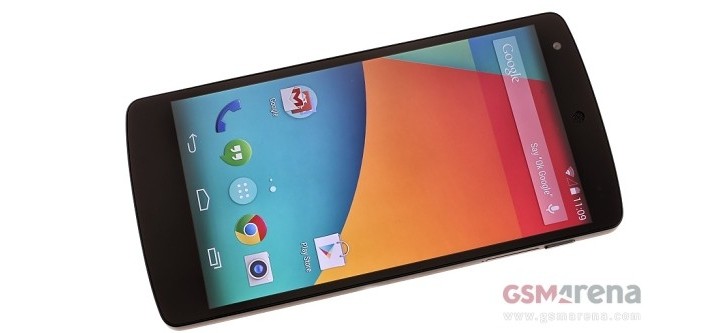 That is for an unlocked unit to be used on compatible networks. And $200 buys you a 4.95 inch, FullHD, True HD IPS+ display, Snapdragon 800 SoC 2GB of RAM and an 8MP main camera – all still pretty relevant, especially considering the ongoing support and upgradability to Android 6.0 Marshmallow – perfect for tinkerers.
Other interesting Expansys deals include Chromebooks by Asus, HP, Acer and Hisense for as low as $119 and also a 32GB Samsung Galaxy S6 edge for $469. Check out the rest for yourself at the source link below.
L
Uhh, this is Nexus 5, not 5X.
D
The $469 deal is on Galaxy S6 not on Galaxy S6 Edge. That's sad :\
D
That is refurbished though!