Expect new Apple Watch to look similar to the first one, analyst says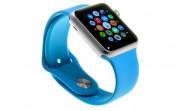 If you've been holding off on purchasing an Apple Watch because you are waiting for the second-generation model, you might be (or might not be) surprised to learn that the new Apple Watch will probably look much like the original one. Apple might be taking a similar approach to the iPhone when it comes to launching a successor meaning we might see something along the lines of 'Apple Watch S'
Ming-Chi Kuo quoted an investors meeting held earlier today where he states that he expects to see "spec improvements with limited changes to form factor design". This is nothing new to Apple as they have taken this same approach with the iPhone, literally every other year since the iPhone 3GS.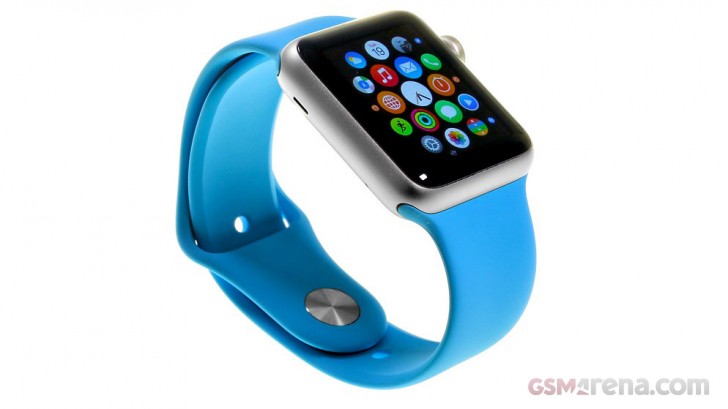 According to Kuo, we could likely see a refreshed Apple Watch launch along with one or two new iPhone models in September. Kuo addresses possible changes to the Watch could be ,battery life, possible addition of a camera, and less reliance of the watch from the phone (though that last one could be done with software updates).
Kuo also estimates that Apple Watch sales will drop 25% this year when compared to last year's estimated 10.6 million units sold.
Of course it will look similar as the first one. Apple is not innovative at redesigning its products' appearance. The iPhone SE is a perfect example of Apple not only copying other companies, it also copied itself by copying the iPhone 5S.
Post Steve Jobs Apple is a different company. I think it's wrong to act as if it is the same company. Before 2011, they would release an ultra successful categories of products every 2-3 years ... now silence, except this fail product called Iwa...
That's disappointing, the design is what held me back from buying one of the first generation ones.... Guess I'll stick with my Pebble....