With the Lollipop update frenzy at full speed manufacturers are pushing hard to update their device lineups as quick as possible. Naturally major players, such as Motorola, HTC and especially Samsung are under tremendous pressure to deliver the improved Google experience to their vast user base.
Just a few hours ago new information has surfaced, regarding Android 5.0 on the Galaxy Note 4 phablet. Apparently users in Poland are already receiving the OTA, but there are a couple of conditions.
The software package is only seeding to SM-N910C devices, which is the Exynos variant of the handset and only the ones using CSC XEO (Open Europe). If you are a lucky owner of such a unit then the update is now live so be sure to grab it while it's hot.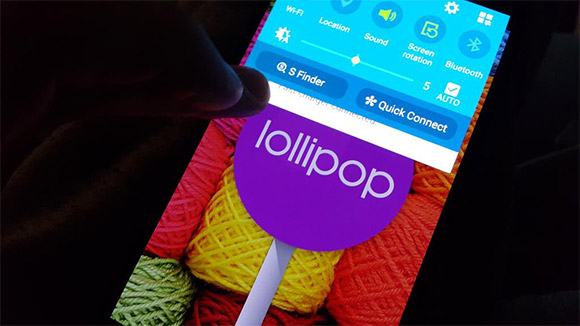 As a matter of fact Android Lollipop has been on the roadmap for Galaxy Note 4 and Galaxy Note Edge for quite some time now. Initial speculations hinted at Android 5.0.1 as the build under development, which coincides with the version of the new Polish OTA.
If other rumors are to be believed Samsung took such a long time to push Lollipop on the two current gen devices mainly because of Gear VR compatibility which was holding pack progress. Whether or not this is true is beside the point, what is important is that the Galaxy Note 4 update was postponed to the point of aggravation seeing how the Galaxy Note 3 is already undergoing a Lollipop soak test in Russia.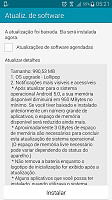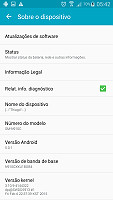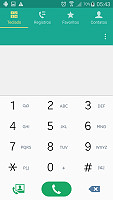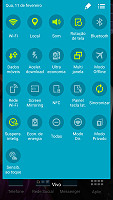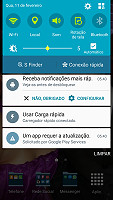 From the looks of things it also seems Samsung has opted to bring the new OS package to their own Exynos SoC devices first and then move on to the Snapdragon models. Judging from user manuals, leaked last month the whole Note 4 model family will be getting Lollipop and hopefully pretty soon.
Thanks for the tip deathstroke
?
Actually it is. And even the note 2 proves what I said right. And those companies have only gotten it out to some models . Which proves you wrong. Try using your brain not your bias.
L
Samsung is slow in updating their device.. you say they do more to their old device? nope... S3 is not getting the update. note 3 still stuck at 4.4.2 (only some nation got update).. other big company? LG, Asus, Moto, they have come up with Lollipop ...
l
Ahridok.. it is release but not to all Note 3 user YET. Only some model and country can get it, but not all YET.
ADVERTISEMENTS