Facebook's corporate service for companies - Facebook at Work - will be launched in the coming months, a company executive has said. The service has been in the testing phase for almost a year now.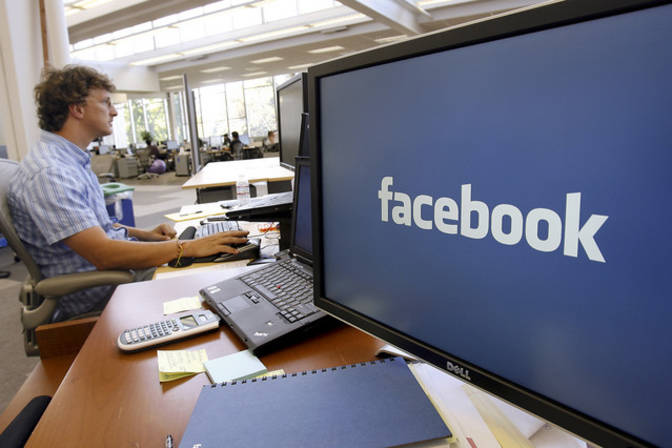 Currently in invite-only Beta stage and being used by over 300 companies, Facebook at Work will be open to all companies once it is launched. Although the service is free, there are plans to offer paid premium services such as analytics and customer support.
A few weeks ago, Facebook also launched an Android app - dubbed Work Chat - for the service. The iOS version of the app is still under development.
?
I spy with my little eye a Thinkpad T400 in that picture. Also, mixing Facebook and work is a bad idea. Actually Facebook in general is a bad idea. Just saying. People lost their jobs over posting stupid stuff. What you do in your free time shou...
?
The ADHD is too real...
?
It wasn't nice for the chosen ones - to the ones who adopted and gave it a try I know comments as was offline receiving escalations throw FB. There are many socialholics interested in FB that when they took part of this experiments they abused of the...