India based Hike Messenger has accused social media giant Facebook of blocking some of its advertisements. Specifically, those ads that allow people to visit Hike's website were blocked, the app-based company alleged.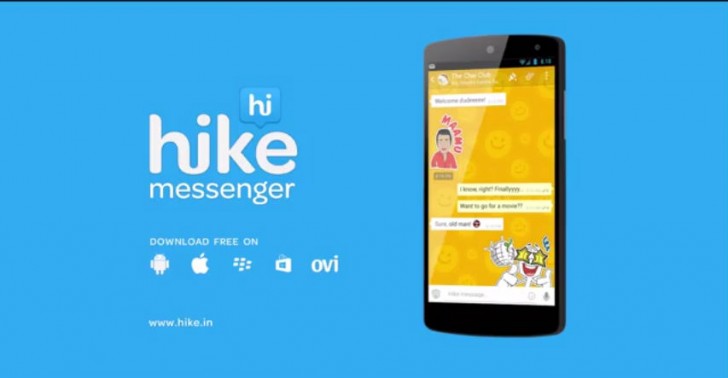 "Advertisers have, among other options, the option to 'send people to your website'. A few weeks back we were suddenly blocked from using this option, while we were able to use other non action-led options," a Hike spokesperson said.
When the WhatsApp-rival contacted Facebook, it received the following response: "There are specific products and services that cannot be advertised on Facebook - looks like Hike is one of these. Unfortunately, you will not be able to run these ads."
This comes over a month after Facebook-owned WhatsApp was found blocking links to another rival messaging app Telegram.
D
Because they allow Hike to pay a fee for advertising them. If they don't want to advertise Hike on FB, they shouldn't have let them buy their Ads Service.
D
I don't know how you can link this with free basics. it is just an advertising strategy. I have some doubts about hike's business model. they never mentioned how they get money and giving away money to its own users. what is the monetization metho...
ADVERTISEMENTS