Just a week after Facebook opened its Mentions feature to journalists, the company has launched a new tool, dubbed Signal, that's exclusively aimed at them.
Facebook describes Signal as a free discovery and curation tool for journalists, claiming that it is designed to help them source, gather, and embed newsworthy content from both the social networking website as well as Instagram.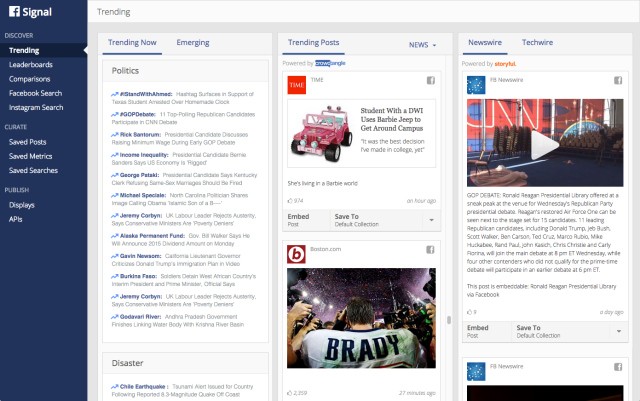 The tool not only lets you monitor trending topics, but also displays related content for deeper context on those trends. You can also use it to see which public figure is being mentioned the most on Facebook in real-time.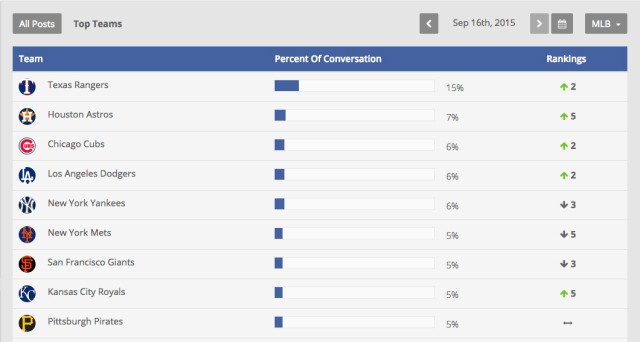 Signal also allows you to search Instagram for "public posts related to specific hashtags, associated with specific public accounts, or tagged with locations using an interactive global map."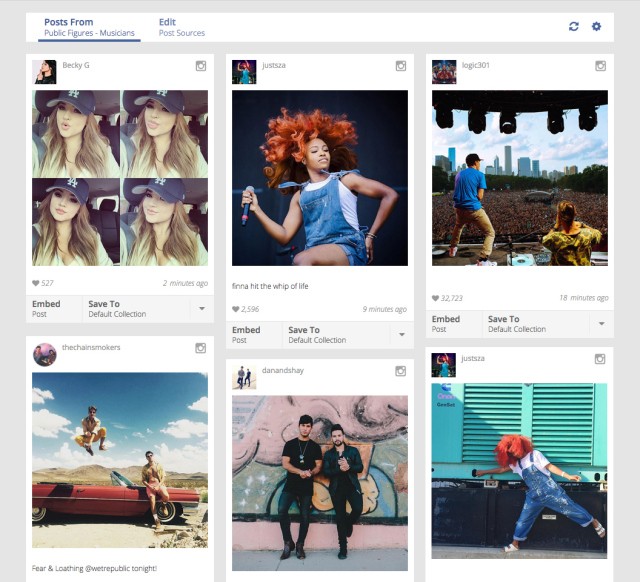 While anything you find using Signal can be saved into custom collections for later use, the posts you find can also be easily embedded in your coverage. The tool - as already mentioned in the beginning - is free, and if you are a journalist you can request access to it by clicking on the Source 2 link below.
D
Inb4, "I don't use Facebook, look at what a special snowflake I am" comments.
ADVERTISEMENTS