Facebook makes it official: WhatsApp audio and video calls will soon have up to 8 participants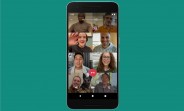 The rumors were correct, Facebook is indeed upping the maximum limit of people allowed to participate in a group audio or video call on WhatsApp.
The current limit is 4, but this will "soon" double to 8 for everyone, the company revealed today. The new functionality has already been spotted in beta versions of the app. As before, these calls, whether audio or video, are end-to-end encrypted, meaning no one else can view or listen to them, not even WhatsApp or Facebook.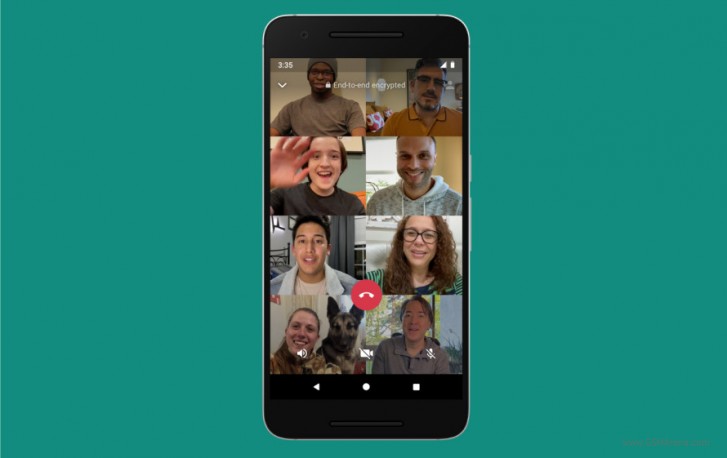 That's in stark contrast to the also just unveiled Messenger Rooms, which don't come with end-to-end encryption. On the other hand, Rooms does allow for up to 50 people to be on a call.
Unfortunately, Facebook hasn't shared a specific launch timeline for the new maximum limit of participants for WhatsApp. Previous clues found in beta versions of the app implied that all of the 8 participants would have to use the latest iteration of the app, once the functionality launches in the wild. We'll have to wait and see if that pans out.
N
Not many people in the world make use of Facebook calls so whatsapp should increase its scope now.
i
Many video stream at the same time is a real pain for the smartphone. Been using 3CX client with up to 12 participants and my phone (Mi 9T Pro) got extremely hot in no time and then the app crashed.
H
Facebook can not be trusted...end of
ADVERTISEMENTS