Late last year, Facebook launched Marketplace, a Craigslist-like platform that people can use to buy and sell things. So far, Marketplace was only available in a handful of countries, including the US, Australia, Canada, Chile, Mexico, New Zealand and the UK.
But that changes now, as the service is being expanded to Europe. Specifically, roll out has begun in as many as 17 countries across the continent.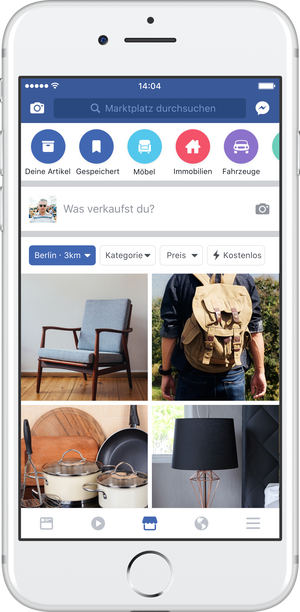 The complete list of countries includes Austria, Belgium, the Czech Republic, Denmark, Finland, France, Germany, Hungary, Ireland, Italy, Luxembourg, Netherlands, Norway, Portugal, Spain, Sweden, and Switzerland.