Facebook seemingly took a look at its Messenger and decided it didn't contain enough stuff already. Hence, the company is adding autoplay video ads to the chat app. The rollout has started already, but as usual it may be a while before you see them.
Facebook Messenger started showing static ads last year, and now it's upping the ante. The app has been accused of bloat many times, and this will certainly not help alleviate people's fears about it turning into something that's not very streamlined.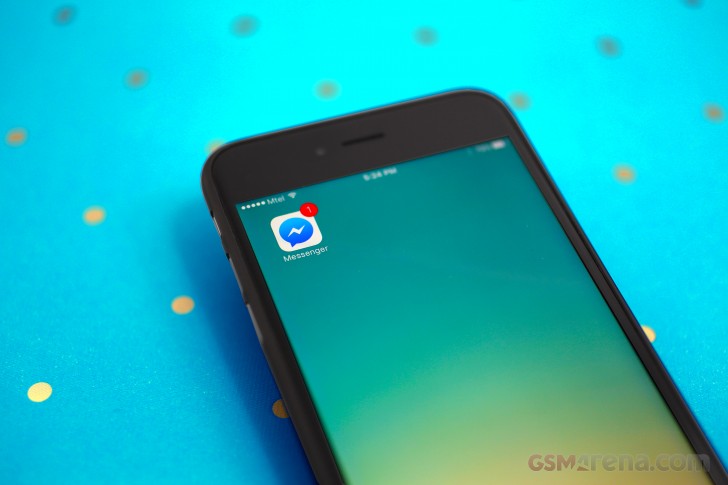 Facebook has in the past admitted that it's pretty much running out of spaces to place ads in its flagship app, and this move could be a consequence of that situation. While it remains to be seen how users will react to seeing autoplaying video ads next to their private conversations, Stefanos Loukakos, who runs Messenger's ad business, says Facebook will monitor user behavior to decide if it's sticking with the video ads or kicking them out at some point.
"Top priority for us is user experience", he told Recode, adding that they're not sure if the format would work. "However, signs until now, when we tested basic ads, didn't show any changes with how people used the platform or how many messages they send. Video might be a bit different, but we don't believe so".
This is the main reason why I only install the light versions of Facebook applications. When you're on an internet plan with datacap, those video ads will happily eat your monthly allocated data.
N
Thanks Facebook, as if your network wasn't shitty enough already
V
Thanks Facebook, uninstalling any single crappy Facebook app on my phone
ADVERTISEMENTS