Just in time for the holidays, Facebook is rolling out a pretty significant update to its Messenger app. This comes with the Photo Magic feature now available to all users, after having been in testing since last month.
Photo Magic reminds you to send pictures you've taken of your friends to them. This works using the social network's facial recognition capabilities. It recognizes which of your friends are in each photo you shoot, and then asks you to send them said pics. And you can quickly create a group thread with those friends, through which you can also share your images.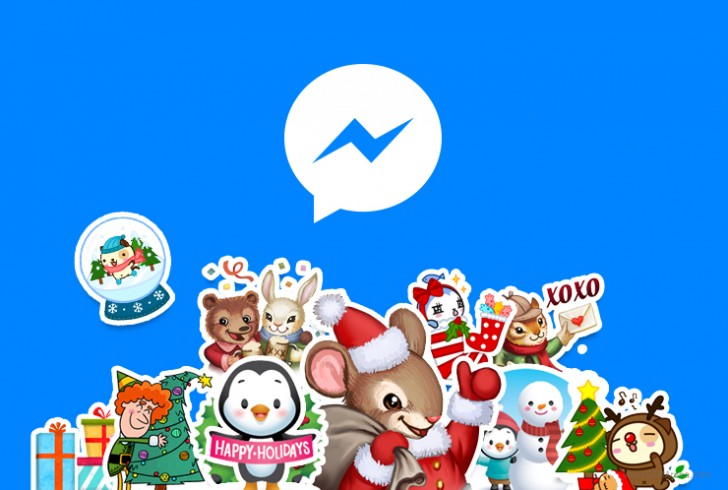 You can turn this on or off at any time through Settings, and you also control if you are recognized in the pictures your friends snap. So if you don't want this to work for you, it won't.
Messenger has received a bunch of new customization features too. You now have new color choices and emojis to pick from, and you can assign nicknames to your contacts. All of these are accessible in the iOS app by tapping on people's names at the top of the conversation, and in the Android app through the info button on the top right.
And if you send a Santa, Christmas tree, or snow-related sticker or emoji to someone, you will instantly make it snow inside that conversation. If you're north of the Equator and use Chat Heads on Android, you'll see a snow globe effect on them "for a limited time this season". And when the New Year comes, confetti will take snow's place. Finally, two new sticker packs are available: Frozen and Star Trek.