More than 2 billion people are now using Facebook each month! This was revealed by the company's CEO Mark Zuckerberg today:
The milestone comes around 13 years after the social networking service was born, and just 5 years after it crossed the 1 billion monthly users mark.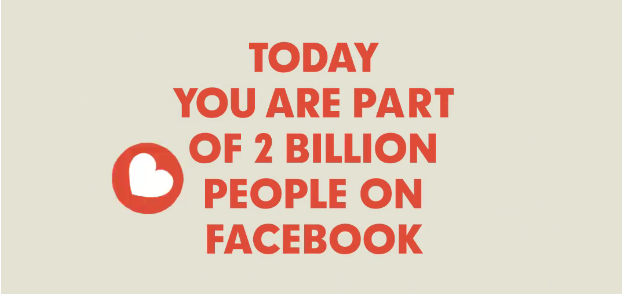 "Each day, more than 175 million people share a Love reaction, and on average, over 800 million people like something on Facebook," said Mike Nowak, Product Director at Facebook. "More than 1 billion people use Groups every month."
The company is celebrating the milestone by launching a 'Good Adds Up' personalized video that you can create/edit and share (see yours here).
Not only this, "after someone reacts to a friendís post with Love, wishes someone happy birthday or creates a group, they will see a message in News Feed thanking them."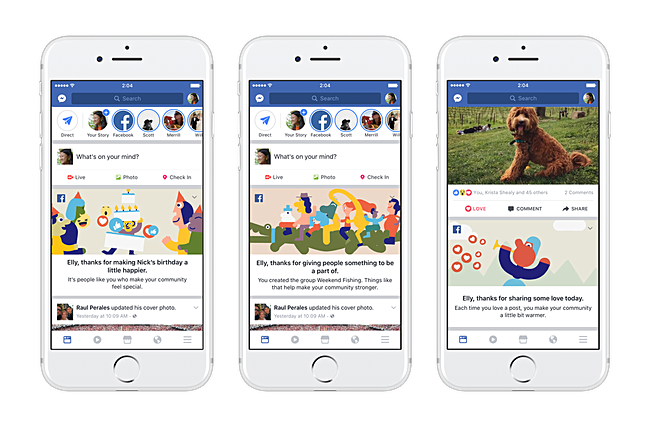 Among other initiatives, the Good Adds Up page also features fun facts about how people are contributing to the community, and in the US, the company is also "sharing stories of people who inspire us."
K
Well, you don't have to delete your Facebook account to have a better life, I found more information about developer jobs in my local area on facebook groups that what I'd ever find on any other website, using facebook for something is good, using it...
S
MySpace was cooler to use 10 years ago. Cooler than Friendster and Facebook. I stopped using FB since 2009. I used it for a year. Went back to it briefly in 2012 and 2015. Stopped again. Too boring. Facebook, Instagram, and Snapchat help promot...
V
Anysane person should know what you need to avoid It, but 2 billion people are doomed already