Facebook sued by the US FTC, might be forced to sell Instagram and WhatsApp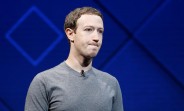 Facebook might be forced to sell Instagram and WhatsApp after the company was accused of using predator strategy and its market dominance to snap up rivals and smaller competitors. The US Federal Trade Commission filed a lawsuit against Menlo Park, followed by another, filed by a union between 46 states, Washington DC and Guam.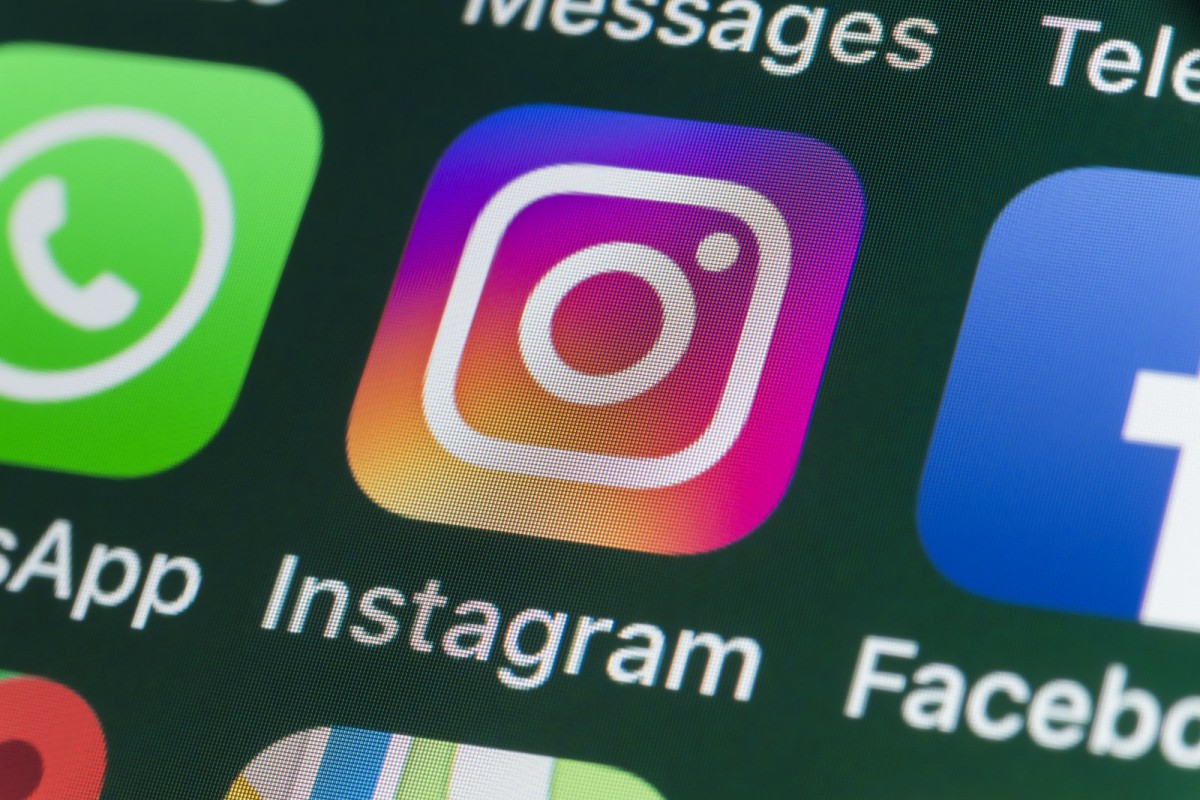 The antitrust lawsuits say Facebook "used its monopoly power to snuff out competition at the expense of everyday users". Letitia James, the New York Attorney-General, said "it is critically important to block this predatory acquisition of companies" and that confidence in the market should be restored.
In order for Facebook to break its monopoly, it might have to part ways with its two most prized possessions - photo-oriented social media platform Instagram and messaging service WhatsApp. The former was purchased in 2012 for $1 billion, while the latter followed suit in 2014 for the mindblowing-at-the-time price of $19 billion.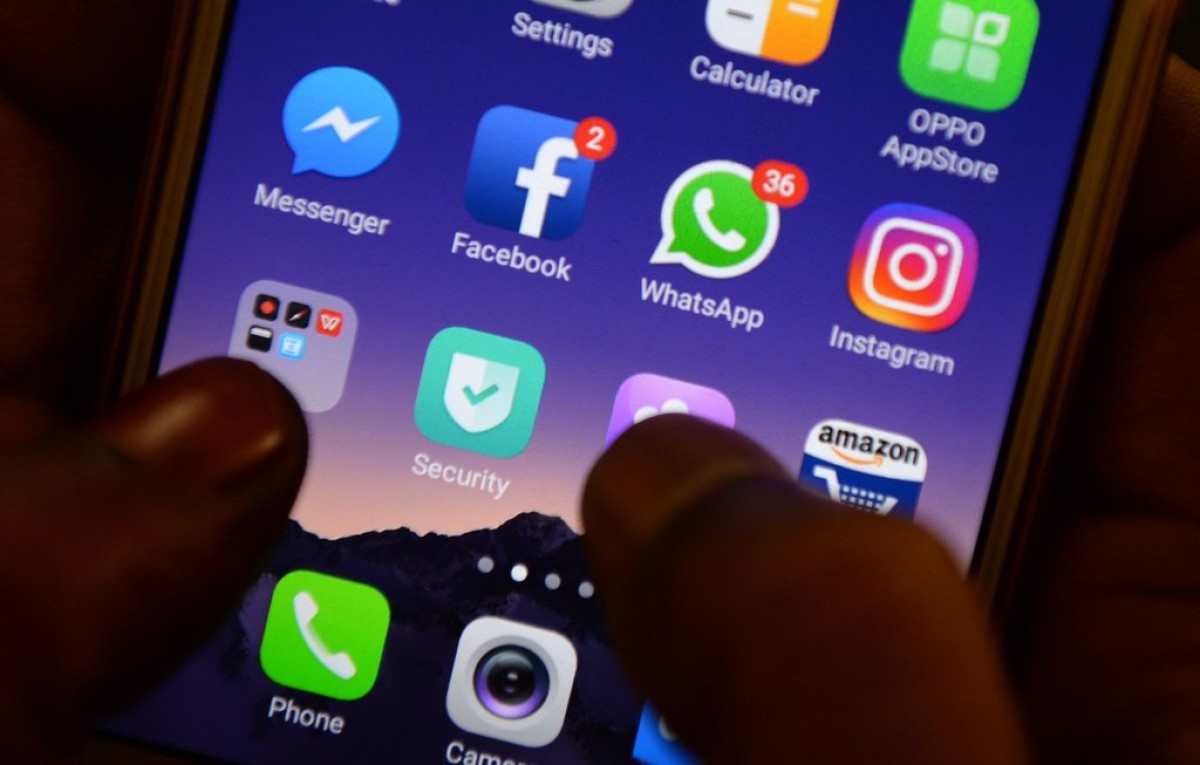 Facebook issued a response, calling the government actions "revisionist history" that punishes successful businesses, and said the FTC already confirmed the deals back in the day. The social media says "customers can at any time choose to move to another product or service"; however, there isn't really an alternative to Instagram, nor is any messaging service as popular around the world as WhatsApp.
S
Thanks for the response. I already did. I'm using Netguard, a free and open source firewall which blocks net access to all the apps, and then allows for some I manually select. It uses built in VPN feature of the Android 10. Although I do...
D
Install a firewall and block the fqdn. I had the same issues with samsumg cloud, bixby, amazon and more
D
My samsung same problem
ADVERTISEMENTS