Up until now, businesses used Facebook as a platform to communicate with their customers, but it looks like soon they'd also be able to sell products directly through their Facebook pages.
According to a BuzzFeed report, the social networking company is testing Buy buttons on Pages in a bid to ensure that the entire shopping experience, including checkout, is handled by Facebook.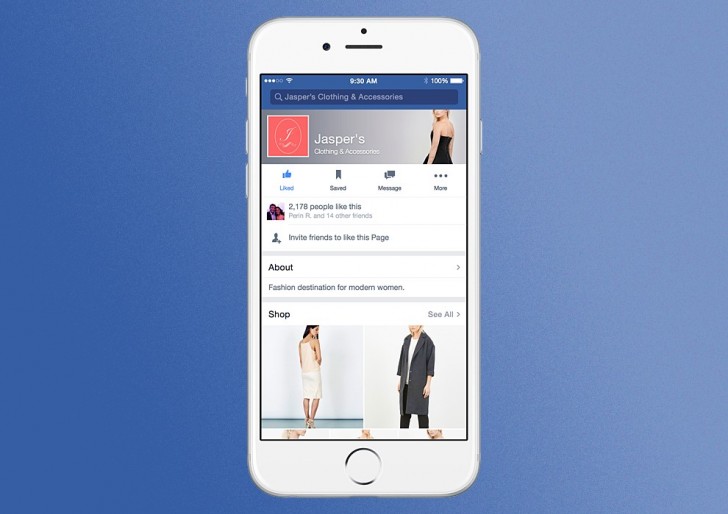 "With the shop section on the page, we're now providing businesses with the ability to showcase their products directly on the page," said Facebook product marketing manager Emma Rodgers.
It isn't clear which business are currently piloting the program (although they number in the double digits), and when the feature will roll out.
k
I am amazed by the ever changing business landscape that IT brings, Facebook will most definitely eat up the revenues of amazon, ebay shopify, e.t.c Pinterest should try this like immediately
S
Bying on the platform that shits on your privacy. Oh yeah this is gonna be great.
p
that would be perfect!!