Facebook will bet big on original video series in 2017. The Social Network is reportedly in talks with big-name Hollywood studios and talent agencies with the purpose of producing original scripted TV shows.
Facebook is ready to pay big per episode - to the tune of $3 million - but is also looking into less expensive production - along the lines of hundreds of thousand per episode.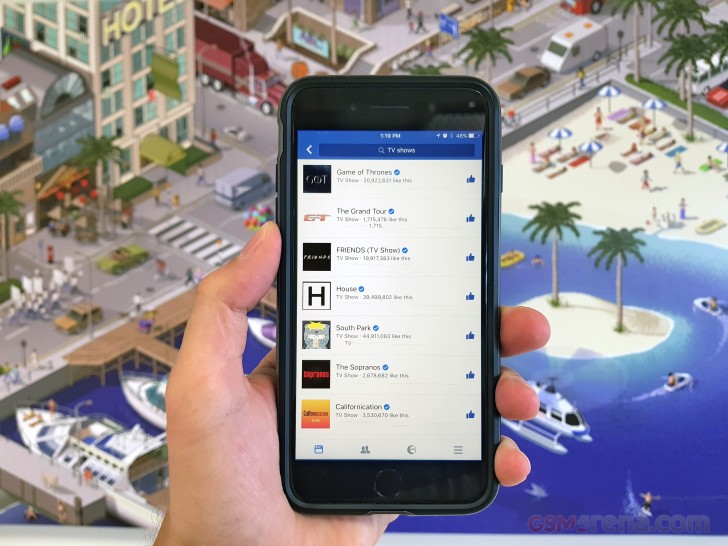 Facebook has set "late summer" as a goal for its new original series' premieres and is expected to announce multiple titles as well as a reality show dubbed Last State Standing.
Facebook has offered millions to companies to stream live content on its feed and it's only logical to want in on the streaming business.
S
I don't anything that can support to are guzing me
K
Couldn't they have just bought Netflix or made a cooperative with them? probably too late to buy Netflix as well... its too big on its own now...