Facebook will start bypassing adblockers and display ads anyway soon. The social network has explained in a blog post that ads are crucial for its existence and that, all thing considered, they aren't all that bad.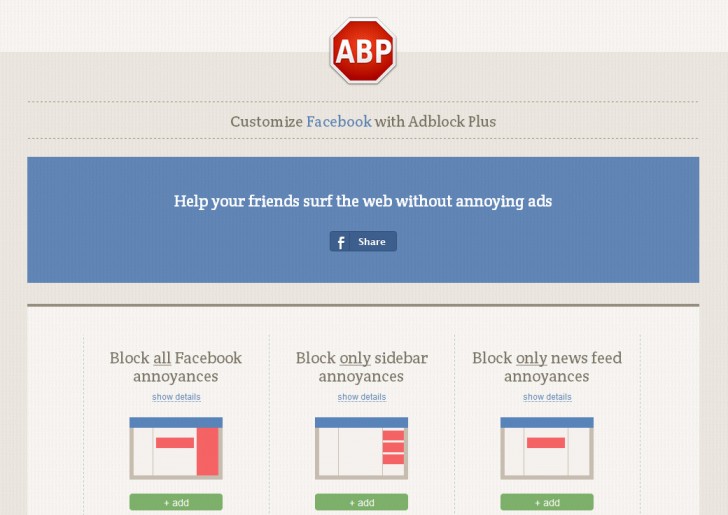 But in order to not be bad, Facebook counts on its users to tailor the ad experience themselves. Those with an account can access their ad preferences and choose their interests and what ads to see.
We've designed our ad formats, ad performance and controls to address the underlying reasons people have turned to ad blocking software. When we asked people about why they used ad blocking software, the primary reason we heard was to stop annoying, disruptive ads.

As we offer people more powerful controls, we'll also begin showing ads on Facebook desktop for people who currently use ad blocking software.
The company hasn't provided a timeframe, by which it will start bypassing adblocking software, but it can't be very far now.
M
Yeah I know I have to say I felt a bit silly for not thinking of this before...thanks for the info to the original poster *thumbs up*
?
You're referring to DARKWEB :v
?
Anyone who defends Google as a security department obviously never browsed the deep web.