Facebook's live streaming video feature will soon be available to all verified users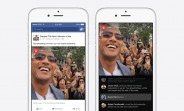 When Facebook announced its live streaming video feature last week, the company said that it will be exclusive to celebrities. However, the social network seems to have quickly changed its stance, saying that the feature will be available to all verified profiles in the future.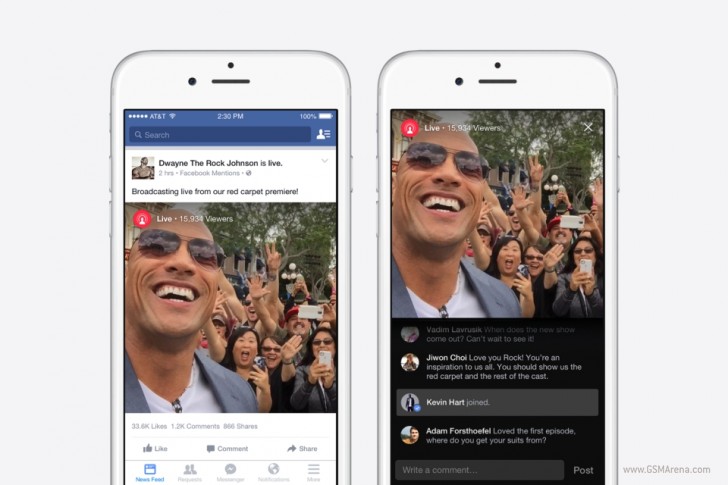 This was revealed in a report from TechCrunch, which also said that the feature's availability is expected to be expanded before the holidays.
For those who aren't in the know, the feature can be accessed through the company's newly launched Mentions app, which is currently only available to actors, athletes, musicians, and "other influencers," including Dwayne The Rock Johnson, Serena Williams, Luke Bryan, Ricardo Kaká, Ashley Tisdale, Lester Holt, Martha Stewart, and Michael Bublé.
m
Who uses Facebook other than those failed at IIT exam. lol.
?
So, it seems users aren't amo equal to Facebook.... Nice job making me feel unimportante
D
I want to be famous too. But i'm a loser. Just like all the commenters on this site...